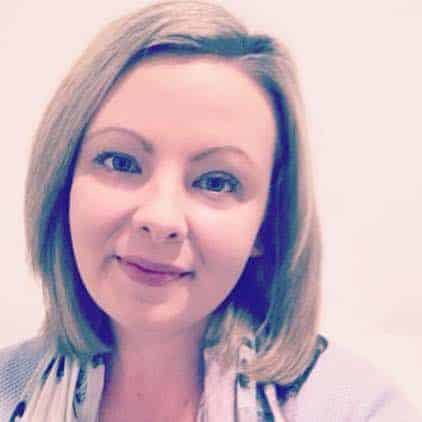 I'm Alex!
I am a passionate foodie, writer and lover of life.
I live in Adelaide, South Australia with my two gorgeous cats – Sammi and Remy.
Together with my Mother, Faye, we will bring you recipes that are delicious and will satisfy those cravings but won't have you spending hours in the kitchen. After all – it's not complicated.
Born and bred South Aussie – with a passion for travel. I love exploring different cultures and eating my way through their cuisine.
Previously, I worked in the airline industry and real estate – but am now living my true passion – writing about food!
Growing up, I was surrounded with great food – with two parents who love to cook and eat as much as I do! From a very early age, I loved nothing more than spending time in the kitchen.
my motto is crave, cook & consume
What this blog will offer…
There will be recipes that are:
♥ Simple to make
♥ Going to inspire you
♥ A combination of original recipes and adapted classics
♥ Options for menu combinations for the perfect dinner party
♥ Solutions for leftovers with a creative twist
Where possible, I will offer alternatives and adaptations to recipes – ie: gluten free, vegan. I want this blog to cater for EVERYONE!
You can request a recipe from me anytime.
Want to know more?
Please get in touch – via email or my social media pages. I will always respond to you, and love connecting with other foodies!
Subscribe to the blog for fabulous recipes and ideas!
Happy cooking!
Alex xx