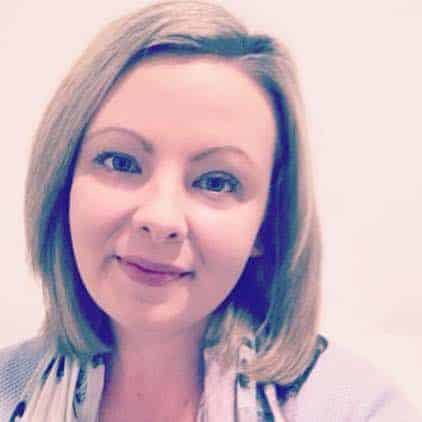 Hi, I'm Alex!
A passionate foodie, writer and lover of life. I'm so pleased to have you visit my internet home – welcome to It's Not Complicated Recipes.
I live in Adelaide, South Australia with my two gorgeous Birman cats, Sammi and Remy.
They are a delight and their antics provide me with non-stop laughter.
My passions are writing, reading, travel and food. I love the stimulation and inspiration which comes from exploring different cultures and eating my way through their cuisines. And I must confess that another of my passions is my ever-growing collection of cookbooks.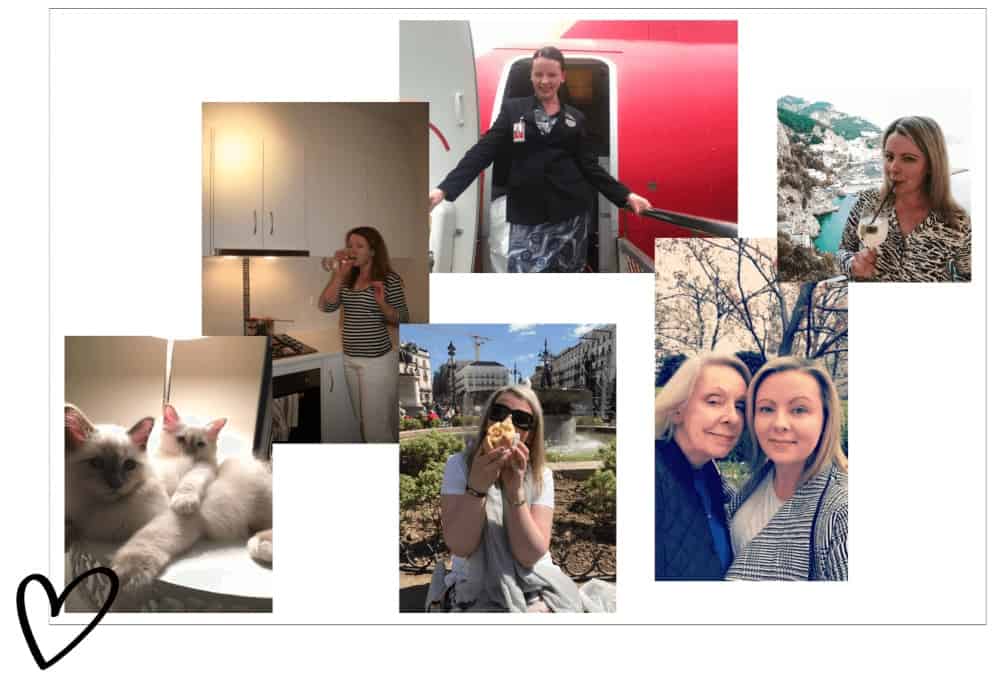 Previously, I worked in real estate and the airline industry but I am now living my true passion – writing about food!  When I decided to start my website I did not think twice about the name. If friends or family asked me how I made a particular dish I found myself replying "it's not complicated".  And so It's Not Complicated was born.
My love for food began when I was very young. Growing up, I was surrounded with great food, with two parents who love to cook and eat as much as I do!  My parents had it easy with me; from a very early age I enjoyed a wide range of foods, some of my favourite things being broccoli, olives and anchovies. Yes, I know, definitely not the norm.
Truth be told, I live and breathe food and there are notes all around my place as I jot down ideas for recipes which suddenly come to me. In fact, there are several recipes on the blog which were inspired by my dreams. Even in my sleep I am focused on food!
As a small child, with my enjoyment of food, and the encouragement of my parents, I loved nothing more than spending time in the kitchen. My favourite television shows were cooking shows and I loved to get into bed at night and pour over the few books which began my cookbook collection. At a very young age I attended cooking classes with my mother, Faye, and that continues to this day. We both love to learn and
to share the knowledge we gain with others.
My website reflects my approach to cooking. I like it to be simple, easily prepared and delicious.
My aim is to inspire those who love to cook and to encourage those who don't. Most of all, I want you to enjoy preparing food. Together with my mother, Faye, we will bring you recipes that are delicious but won't have you spending hours in the kitchen.
My recipes, in general, are easy to make with ingredients which are not difficult to obtain.
I hope to provide something for everyone who is looking for simple, easily prepared food. Whilst I have many recipes for people without dietary restrictions, I also have many recipes for people with specific dietary requirements. I have a large number of gluten-free recipes along with dairy-free and vegan.
I prefer to make food from scratch using natural ingredients thereby avoiding unnecessary additives which are often found in commercially prepared foods. One exception to this rule is butter puff pastry – I draw the line here and use a commercial variety. 🙂
My aim is to demonstrate that delicious food can be prepared quickly and simply from everyday ingredients. My recipes, generally, do not have a long list of ingredients. From experience I know that these are generally the recipes I avoid.
I encourage you to browse through our recipes. If you have any questions, please don't hesitate to contact me.
Thank you for visiting.
My motto is to

What It's Not Complicated will offer…
There will be recipes that are:
♥ Simple to make
♥ Going to inspire you
♥ A combination of original recipes and adapted classics
♥ Options for menu combinations for the perfect dinner party
♥ Solutions for leftovers with a creative twist
Where possible, I will offer alternatives and adaptations to recipes – ie: gluten free, vegan. I want this blog to cater for EVERYONE!
You can request a recipe from me anytime.
Want to know more?
Please get in touch – via email or my social media pages. I will always respond to you, and love connecting with other foodies!
Subscribe to the website for fabulous recipes and ideas!
Happy cooking!
Alex xx