Whether you're after a tasty snack, appetiser or a great party dip for entertaining, you'll find lots of delicious options in our collection of Easy Homemade Dip Recipes! Homemade dips are healthier, cheaper and tastier than storebought, and you'll be amazed at just how simple they can be to make too!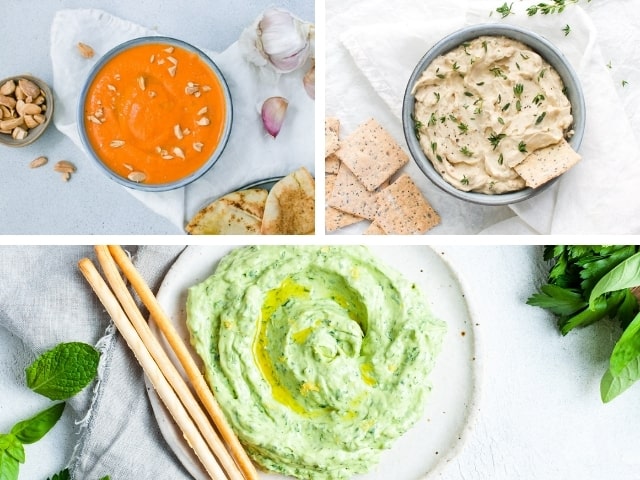 Jump to:
Why we love these recipes:
Dips are one of my favourite things to prepare! They help make entertaining a breeze, can more often than not be prepared in advance, and are so delicious to eat.
I am a big believer that just about everything is better homemade, and dips are no exception!
Aside from tasting superior, and how quick and easy they are to make, I especially enjoy knowing exactly what goes in my dips – and that they only contain quality ingredients.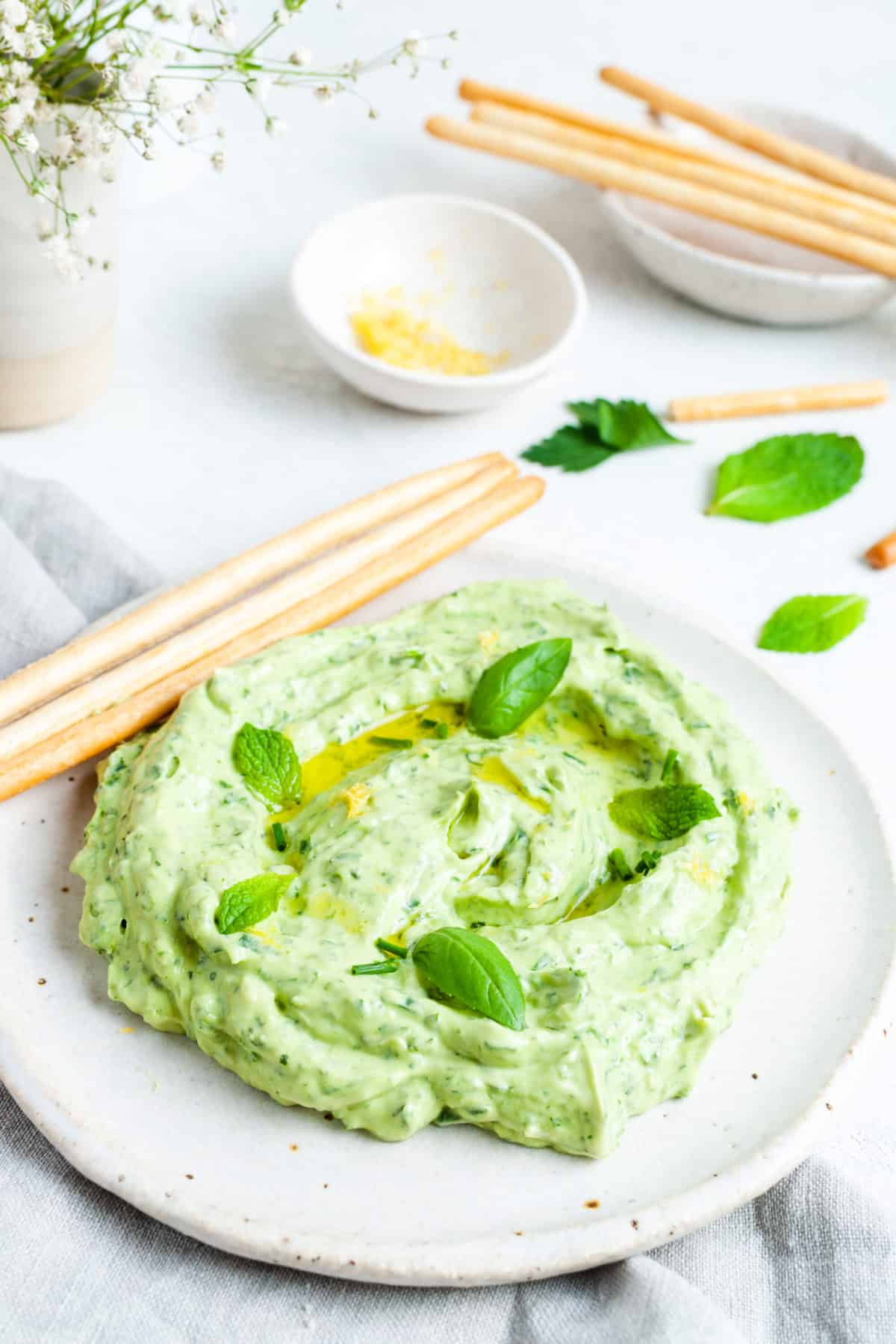 Dip Recipe Collection:
Our favourite dip recipes are linked below! To visit the recipe, select "check out this recipe". I'd love to hear which dip you will try first!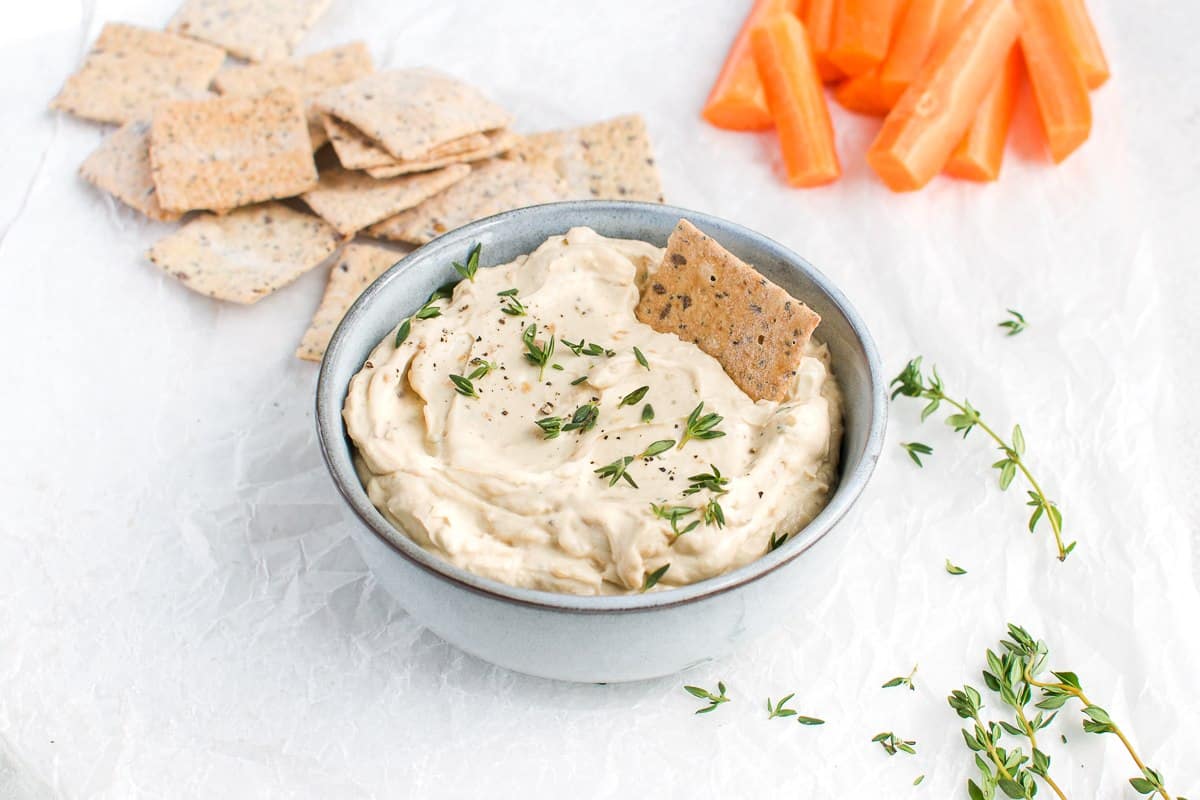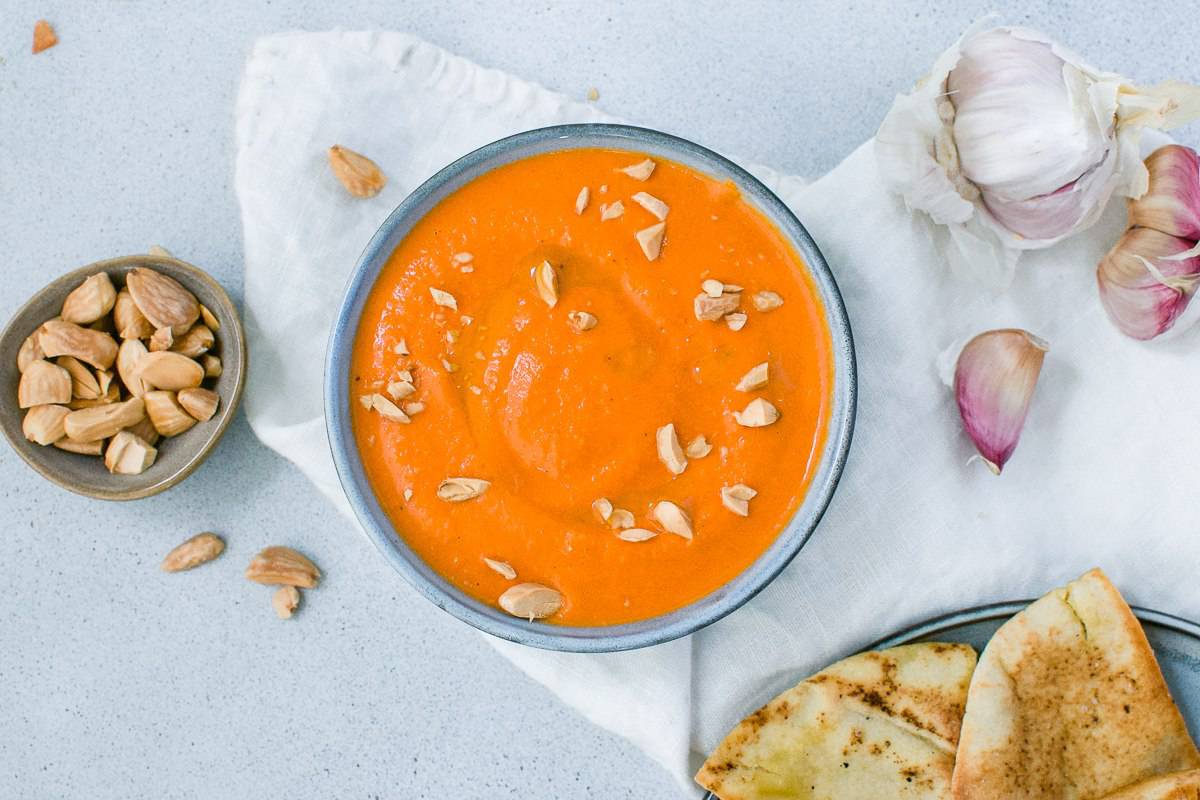 Serving Suggestions:
When entertaining, I love to serve a selection of these Easy Homemade Dips. A mix of colourful dips on a plate looks fantastic and impressive!
Some of my favourite things to serve with my dips are:
Other ways to use dips:
These Homemade Dips are fantastic utilised in other ways also.
Here are some ideas for you to try:
One of the great things about a tasty dip is the sheer variety! There really is something for everyone. I hope you'll enjoy this collection of Homemade Dip Recipes – let me know in the comments which one your favourite is.
Alex xx