Celebrate the New Year with a delicious selection of sweet treats! These delicious recipes are all simple to prepare, leaving you a relaxed host. Our collection of Desserts for New Year's Eve has something for everyone – catering to all tastes, many dietary requirements and includes a variety of flavours. You will find chocolate recipes, pastries, cookies and more in this collection!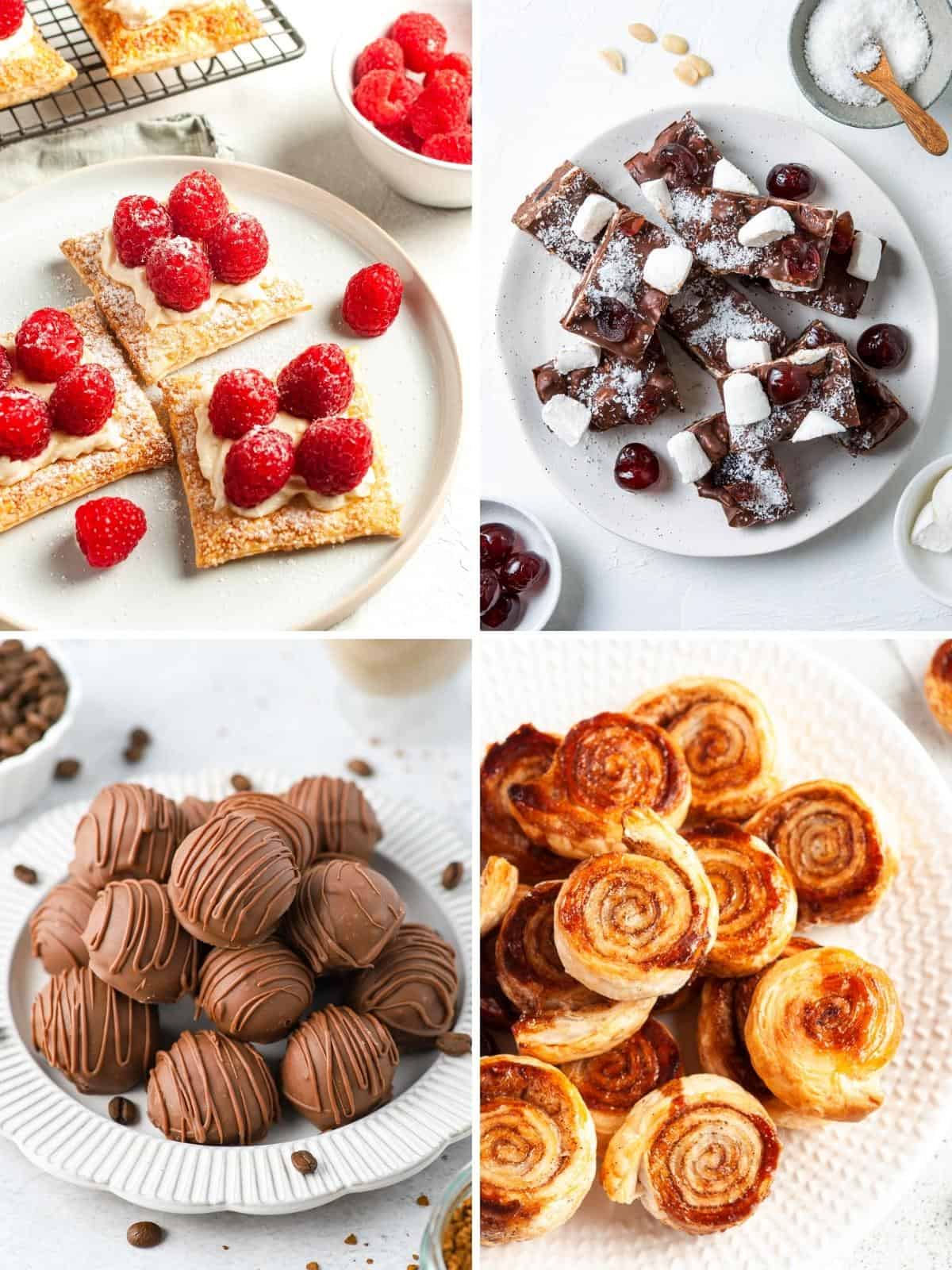 Jump to:
New Year's Eve is arguably one of the most celebratory nights of the year. These simple, yet special dessert ideas are a great way to welcome in a new year, alongside my Savoury Appetisers.
Whether you're planning an intimate celebration or a large gathering these Desserts for New Year's Eve will be a hit at your party.
If you are hosting a large party, try setting the food out as a buffet. It is one of the easiest ways of entertaining – your guests help themselves!
You'll find that many of these recipes, or the elements of the recipe, can be made in advance. This will save you from spending your evening in the kitchen, and instead, allow you to celebrate with your guests.
Our collection of Desserts for New Year's Eve is the inspiration you need when planning your party menu.
Chocolate Recipes:
Chocolate lovers, this one is for you – a selection of delicious chocolate desserts ideal for your New Year's Eve celebrations!
Simple, delicious and decadent- everything you want in a chocolate dessert!
View our complete collection of Chocolate Recipes.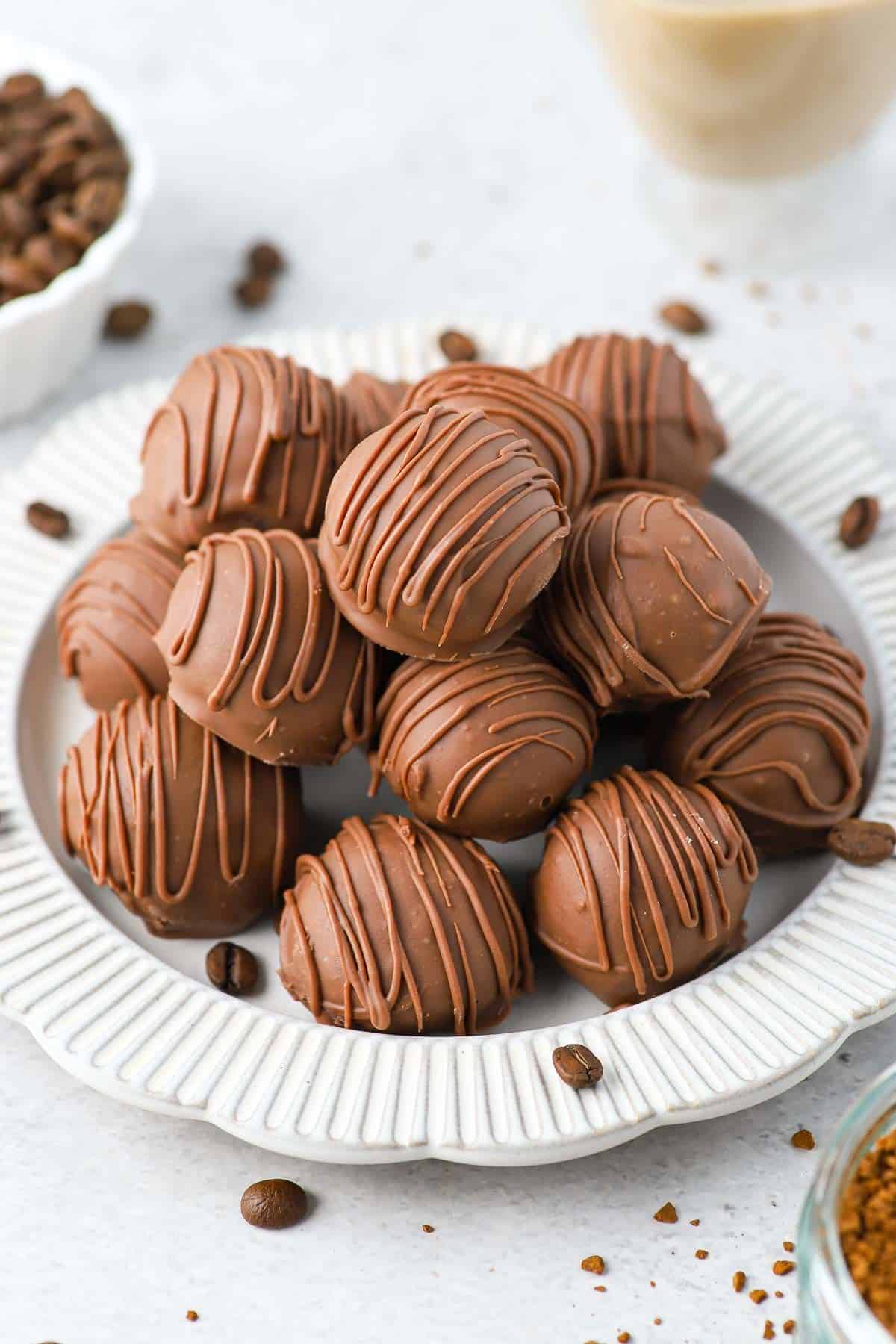 Puff Pastry Recipes:
Puff Pastry is a great ingredient to have on hand for both savoury and sweet recipes. Here you'll find our favourite sweet pastry recipes.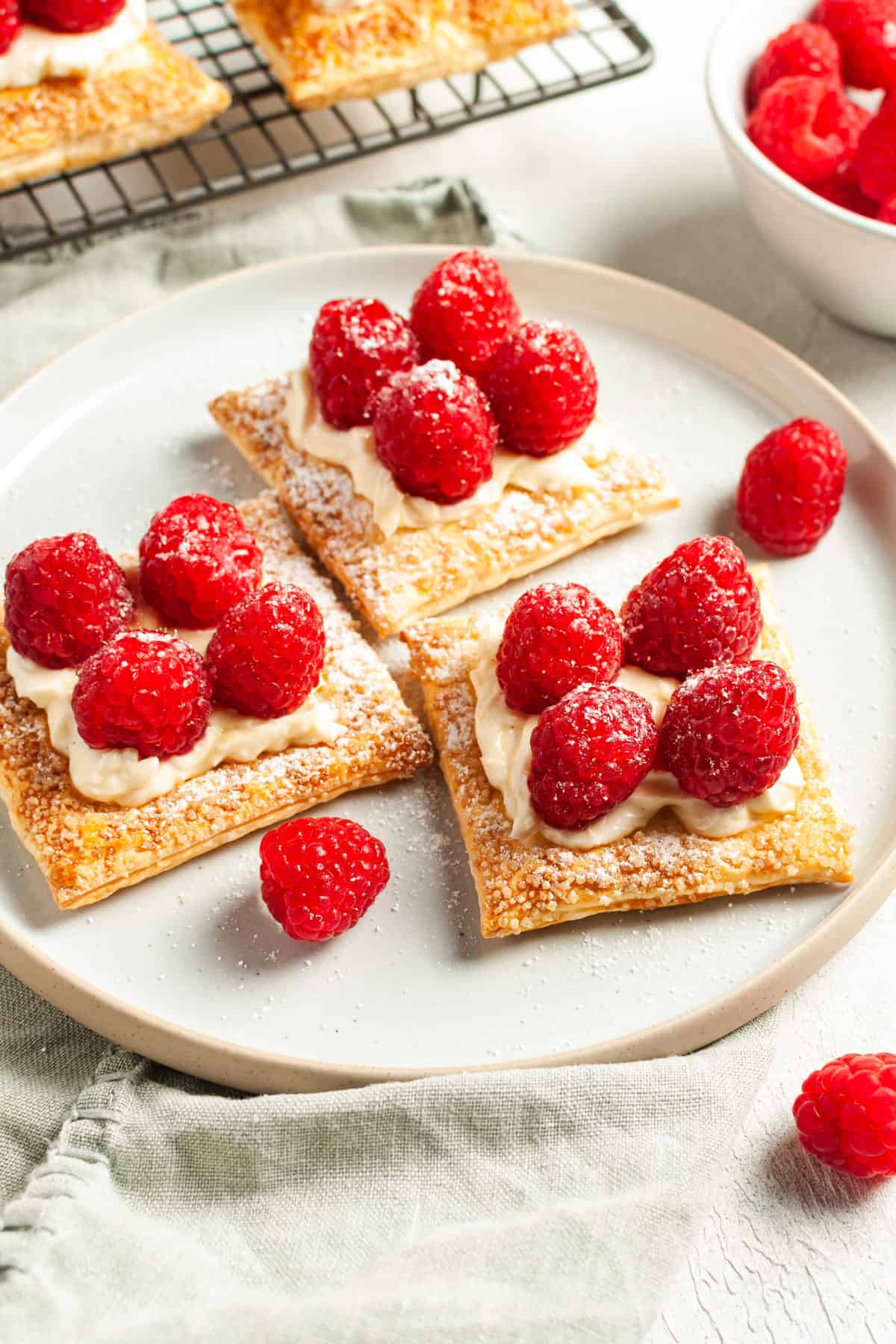 Cookie Recipes:
Whether you know them as biscuits or cookies (or both!) – we love to share recipes for this sweet treat that are both simple and delicious.
Cookies are a perfect sweet treat to serve for your New Year's Eve celebration. They are simple to prepare, ideal to make in advance and so delicious. (I mean, who doesn't love cookies, right?!)
View our complete collection of Biscuit and Cookie Recipes.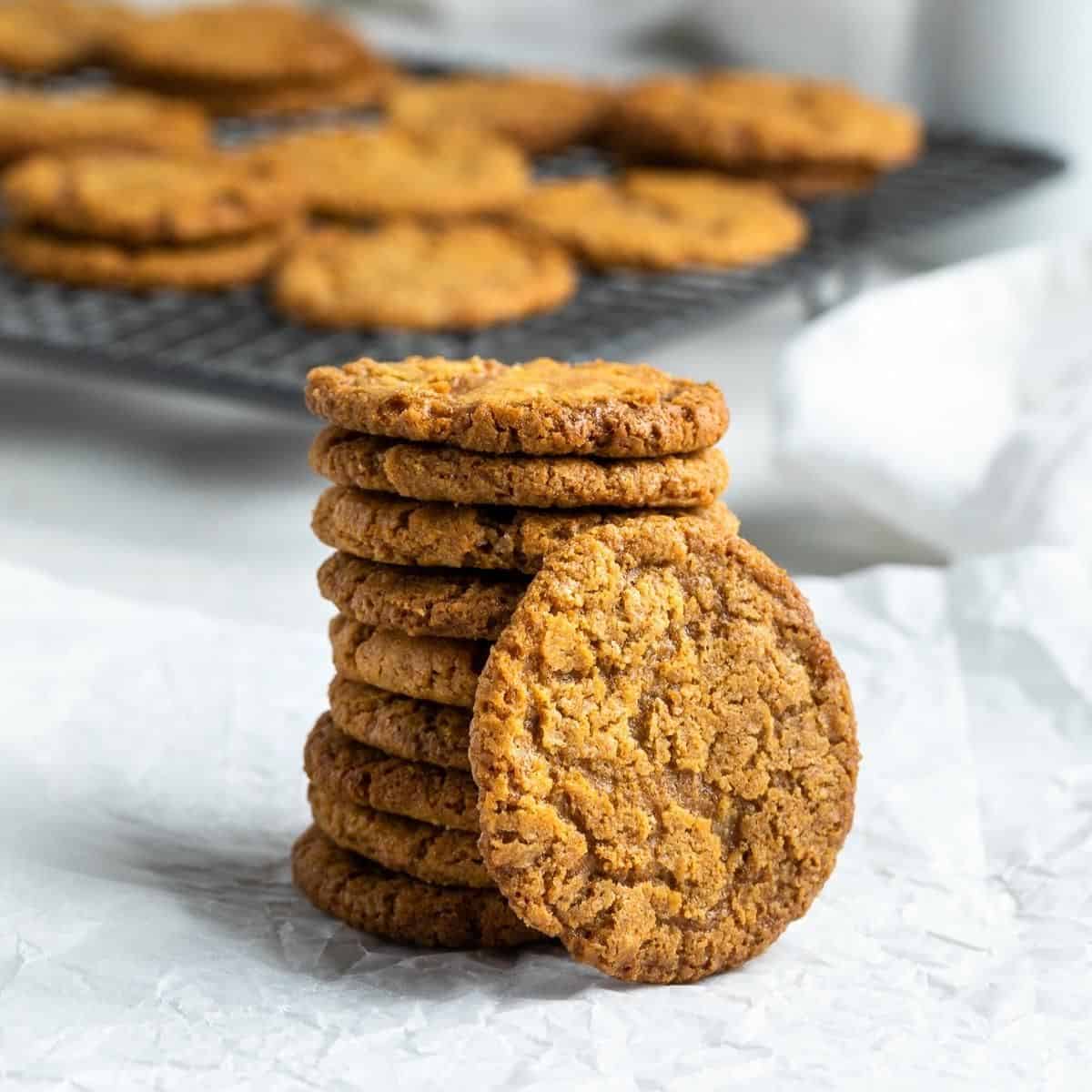 Small Bites:
Some more reader favourite recipes that we just had to include! Delicious slices, bars and more.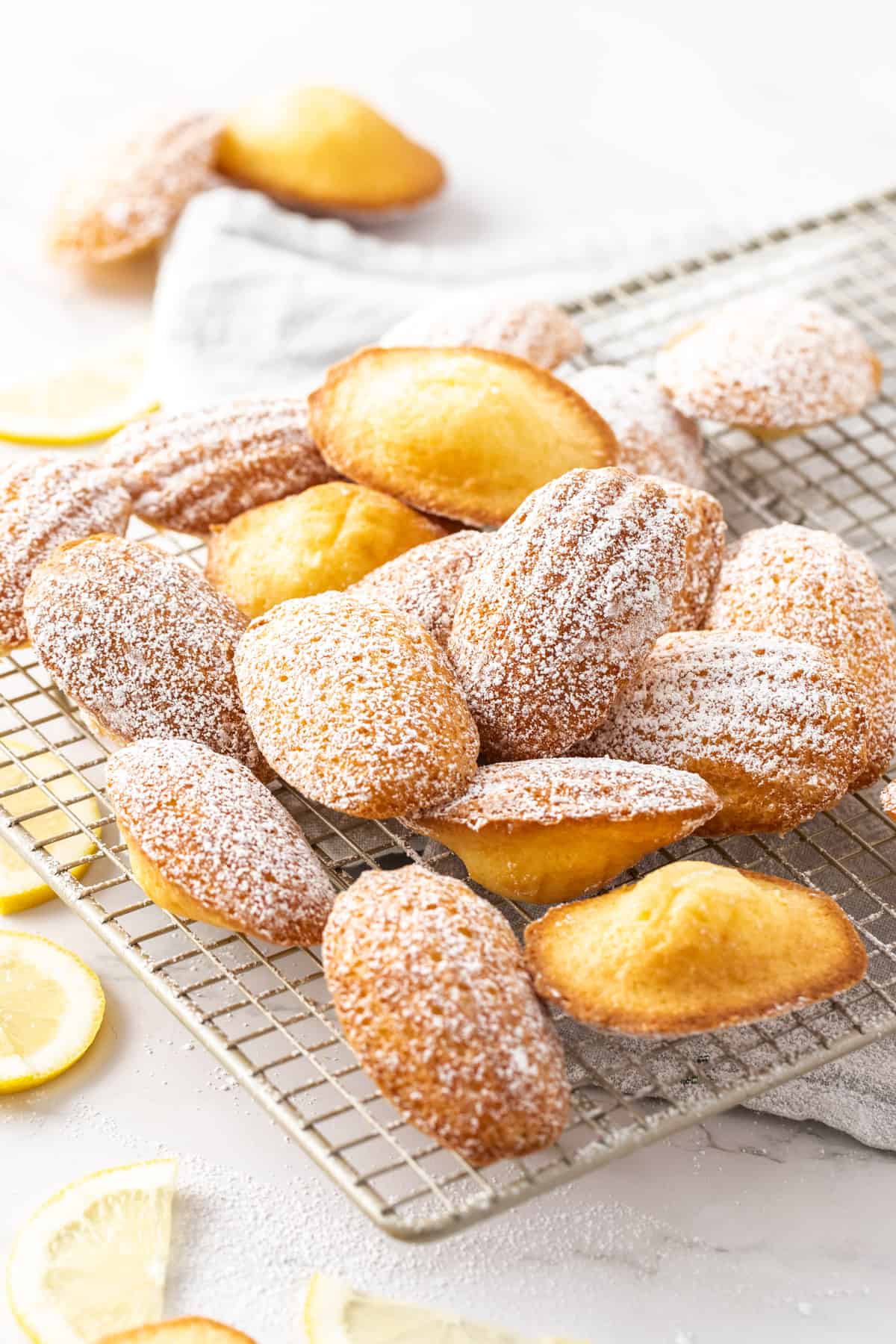 Enjoy this delicious collection of Desserts for New Year's Eve! I hope you'll find many recipes to include on your party menu. Be sure to let me know in the comments when you give any a try!
Happy New Year!
Alex xx