These Sweet Treats will be a perfect edition to your celebration!
Yesterday, we shared some of our favourite Savoury Appetisers, ideal for a party or when you're entertaining. Today, I offer up five of my favourite Sweet Treats. Indeed, there really is something for everyone in this collection of delicious delights.
In order to be a fabulous host, naturally, you need to be relaxed. And the best way to be relaxed, is to be organised, and have as much prepared in advance as possible. These Sweet Treats can be ready to go before your guests arrive, meaning you'll have more time to mingle, a glass of champagne in hand!
Ideally, set up a buffet table and lay out your savoury and sweet items. Your guests will be able to help themselves, and this relieves pressure on you as a host.
Some table essentials (aside from the food!) are:

Plenty of plates and napkins.

Some cute decorations – I love some small jars or vases of flowers, a few candles and some fun sequins!

I also like to set up a drinks station – a small table works a treat for this.
An organised host and some great food will keep your party relaxed, ensuring a memorable and enjoyable night for all.
Enjoy these Sweet Treats, and all the best for a very Happy New Year! I would love to hear what you all get up to, and how you plan to celebrate.
Xx Alex and Faye

P.S. Looking for more inspiration? Be sure to check out my Sweet Desserts!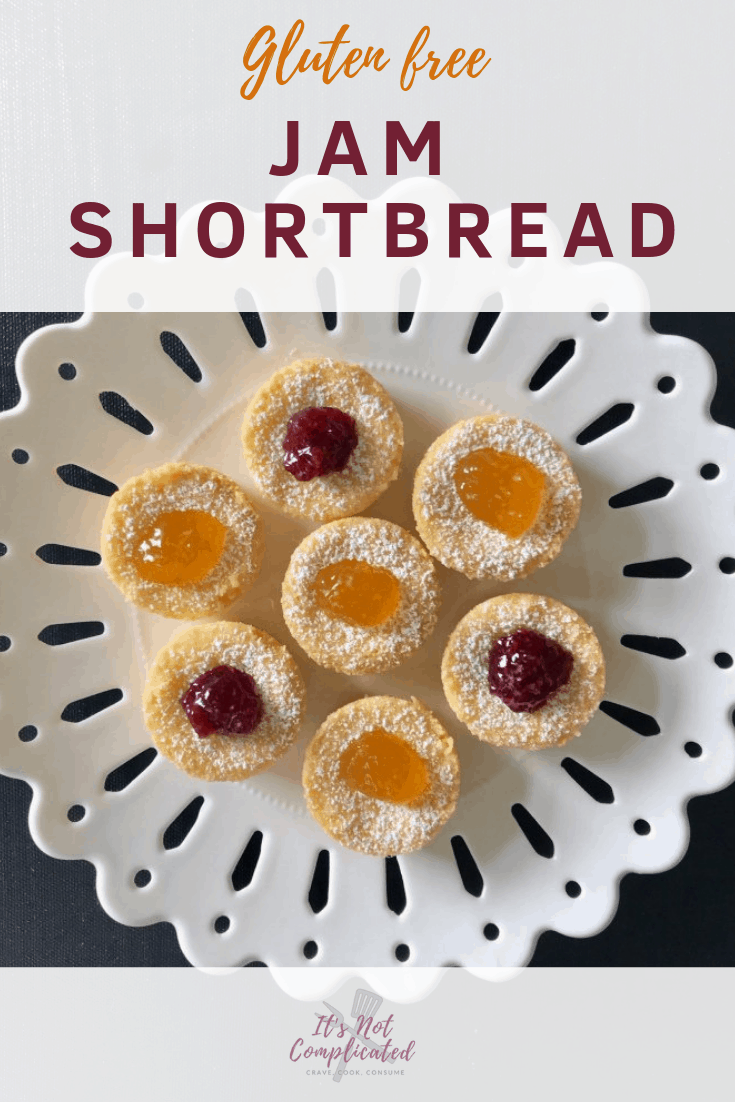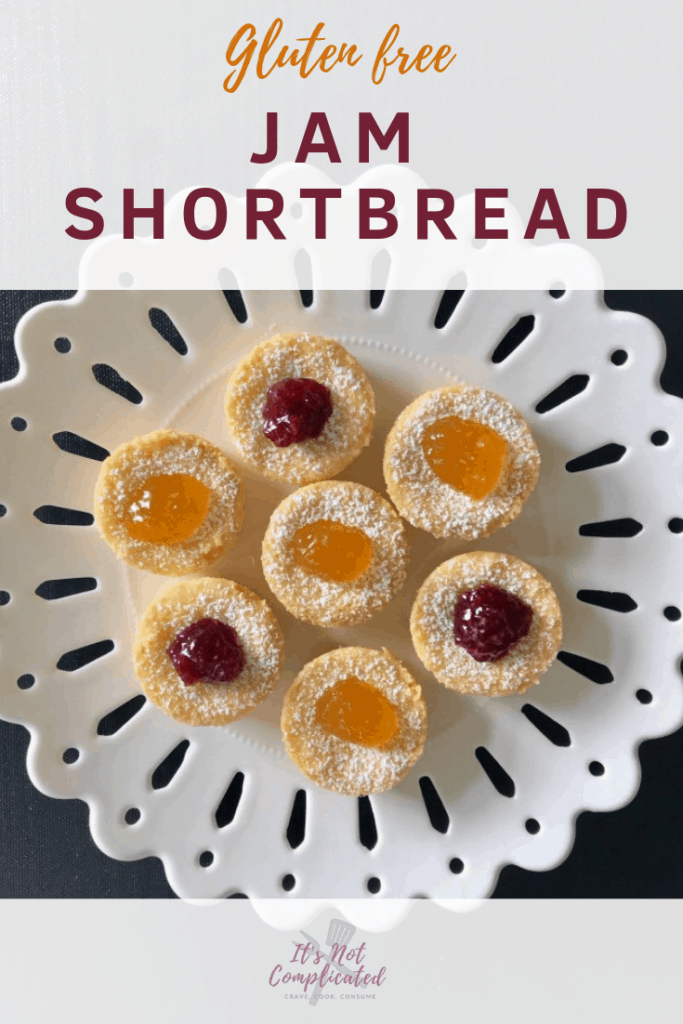 Aside from being a delicious Sweet Treat, these Jam Shortbreads are also gluten-free!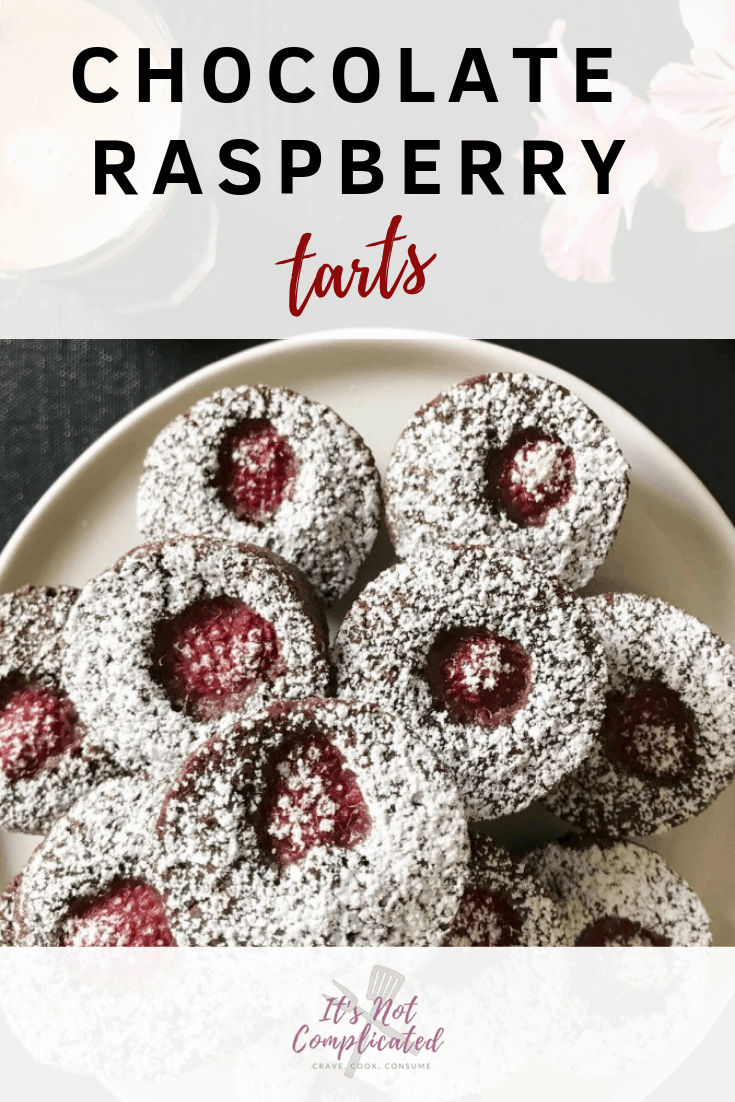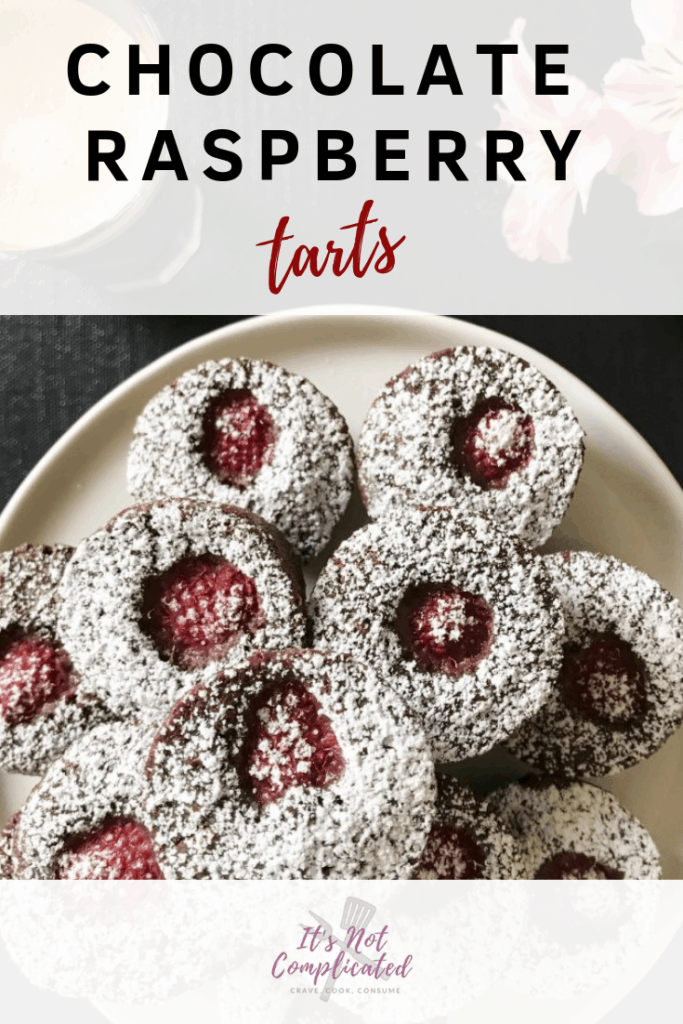 The rich chocolate flavour of these tarts will appeal to your family and friends at any celebration! I love an individual dessert – and again, they're perfect for entertaining! Enjoy these stunning Chocolate Raspberry Tarts!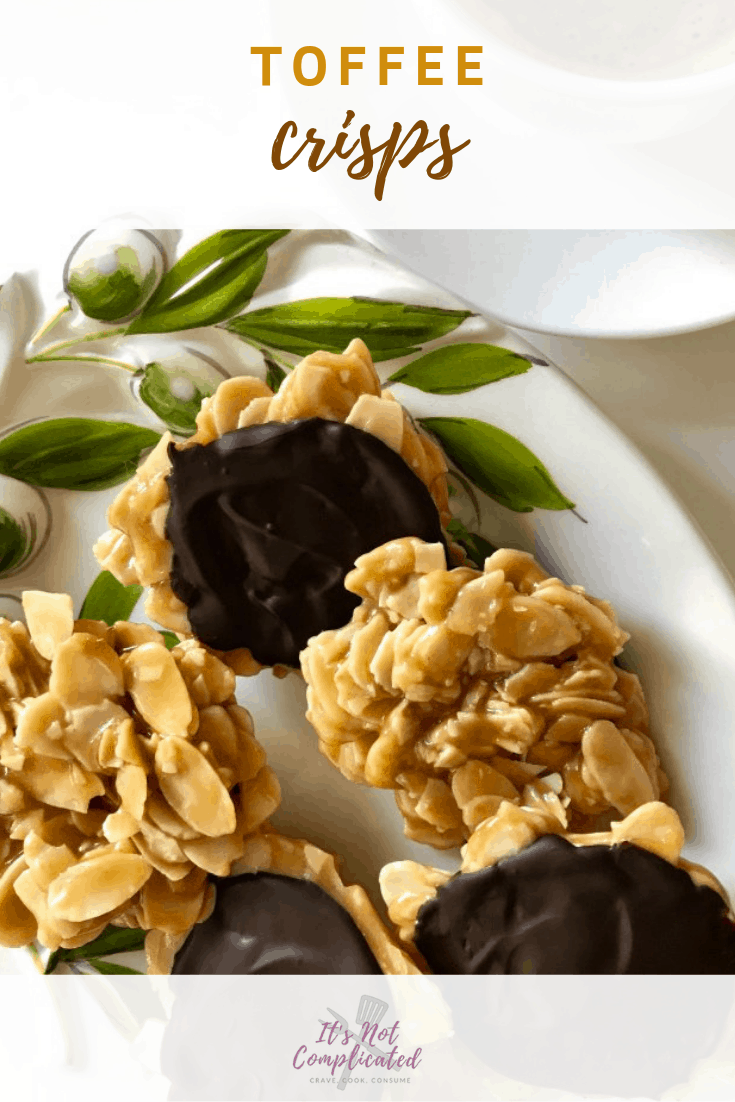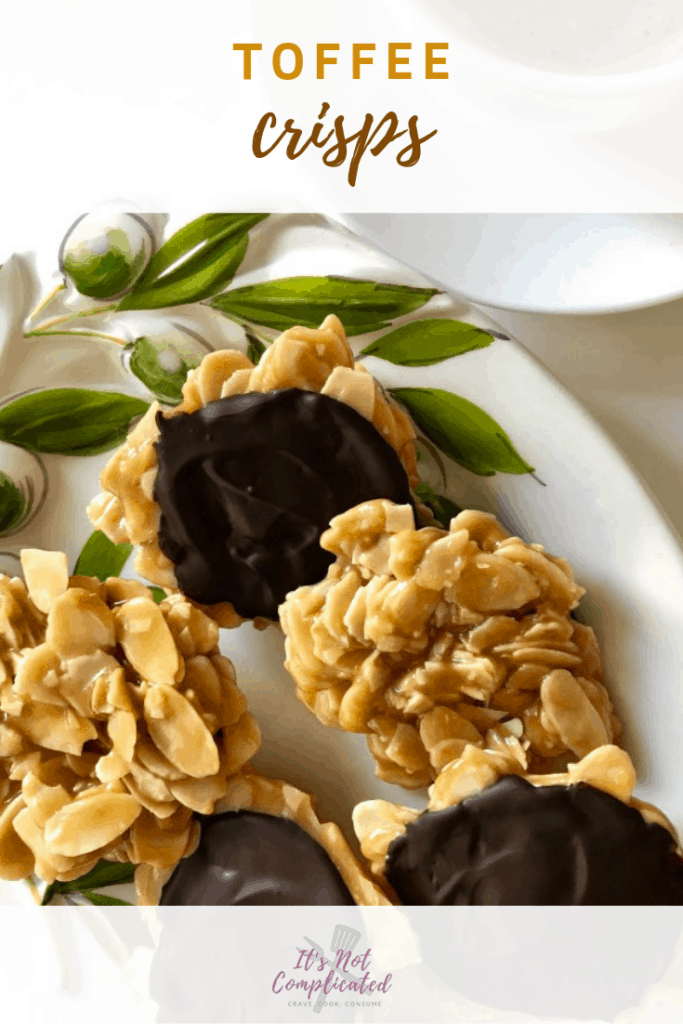 A four ingredient Sweet Treat? Without a doubt, yes please! This crunchy Toffee Crisp is an impressive dessert to serve at your New Year's Eve celebration.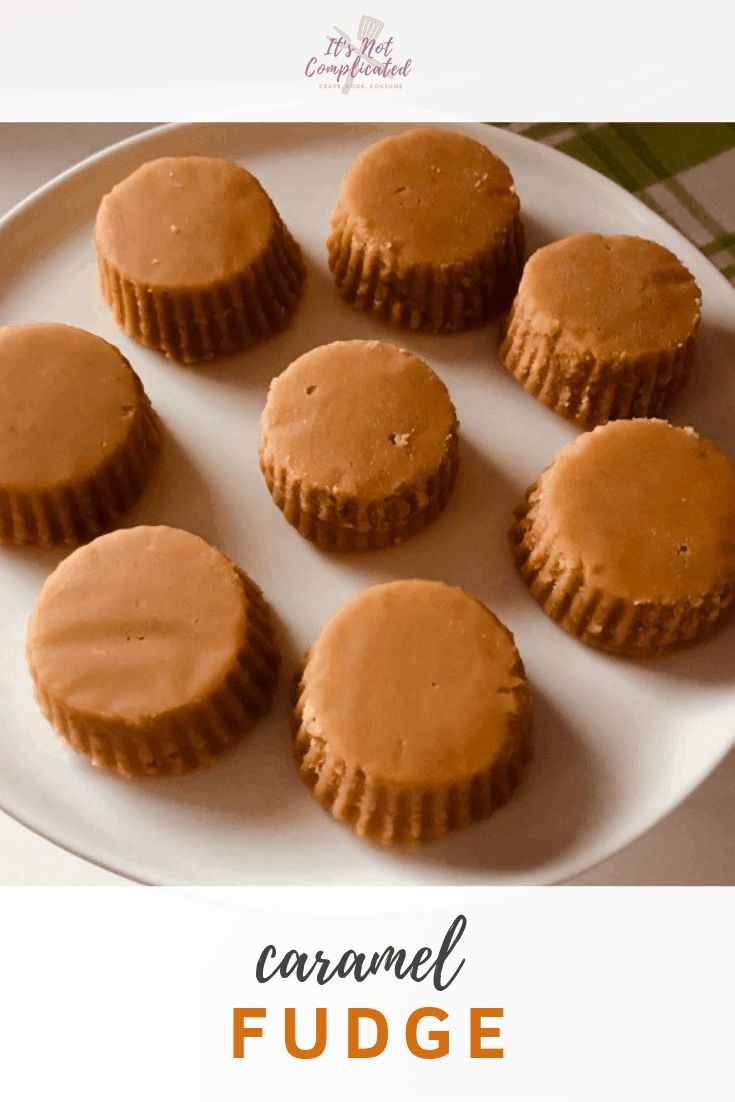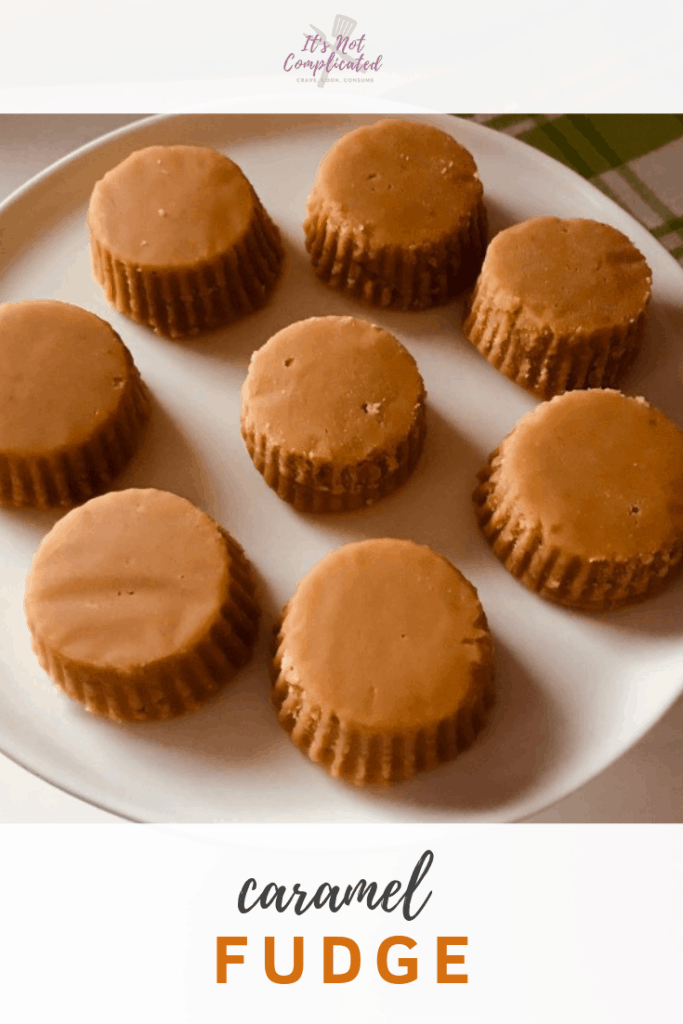 It is true that fudge is one of the most simple Sweet Treats to make – and this Caramel Fudge is always a hit at a party.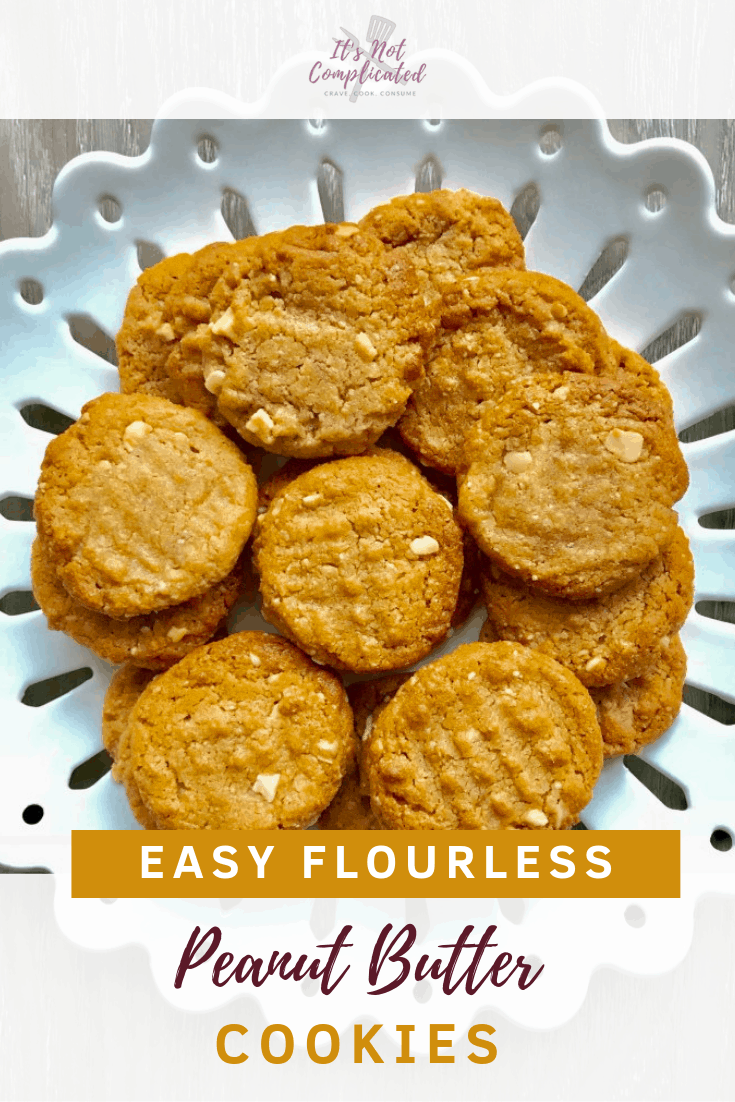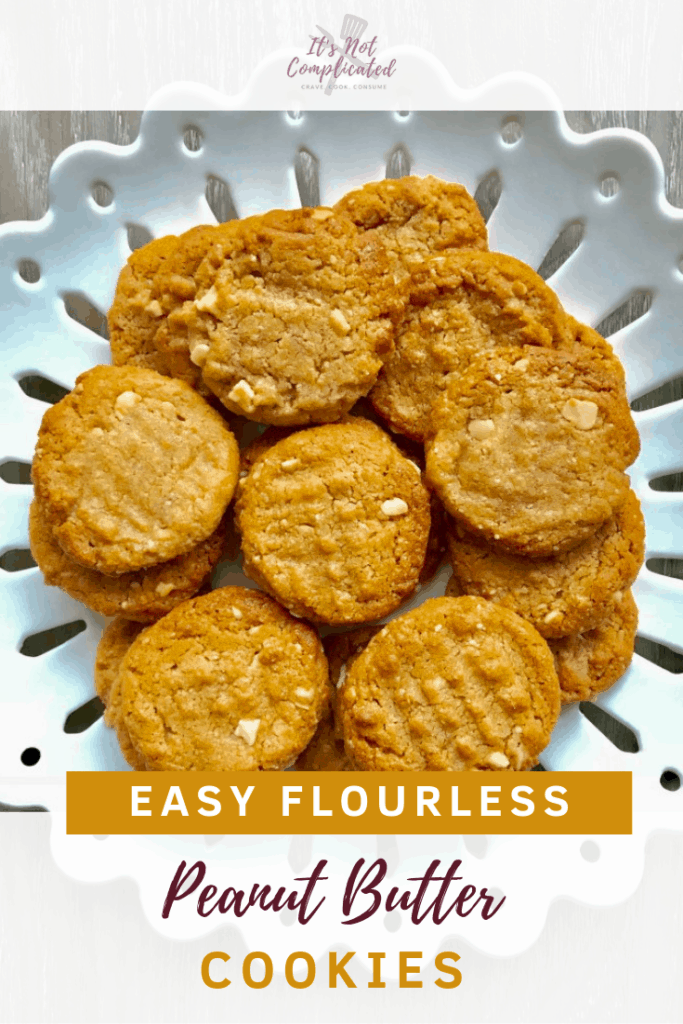 I must confess to loving peanut butter in just about anything. For that reason, these Peanut Butter Cookies are one of my favourite ways to enjoy this ingredient. The fact they're flourless is just an added bonus.