Treat your mother to some delicious sweet treats, and try some of our lovely Mother's Day Desserts. From easy to make cakes, cookies, slices and more – you'll find plenty of inspiration to make the day special!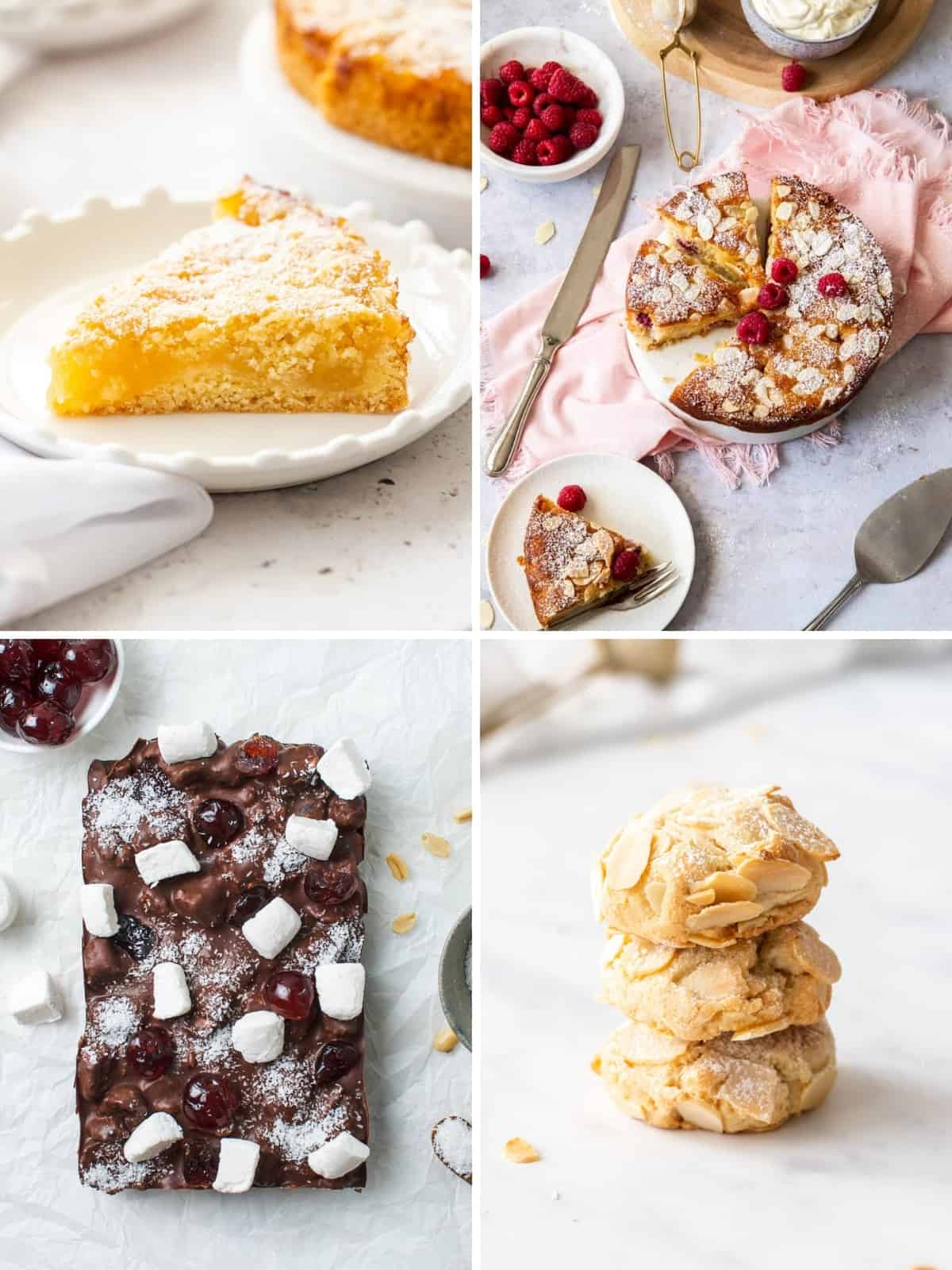 Jump to:
We have put together a list of some of our favourite sweet dishes that we think are perfect to celebrate Mother's Day!
You'll find:
Chocolate Desserts
Fruity and Citrus Desserts
Baked Goods
Breakfast Ideas
These Mother's Day Desserts are simple to prepare, and you'll find options for dietary requirements such as vegan and gluten free.
Chocolate Desserts
Chocolate – a word that brings a smile to my face! Delicious, decadent and can be used to make many a special dessert! From cakes to bars, small bites and more, if chocolate desserts are your mother's favourite, you'll find some recipes she will love here.
View our complete collection of Chocolate Recipes.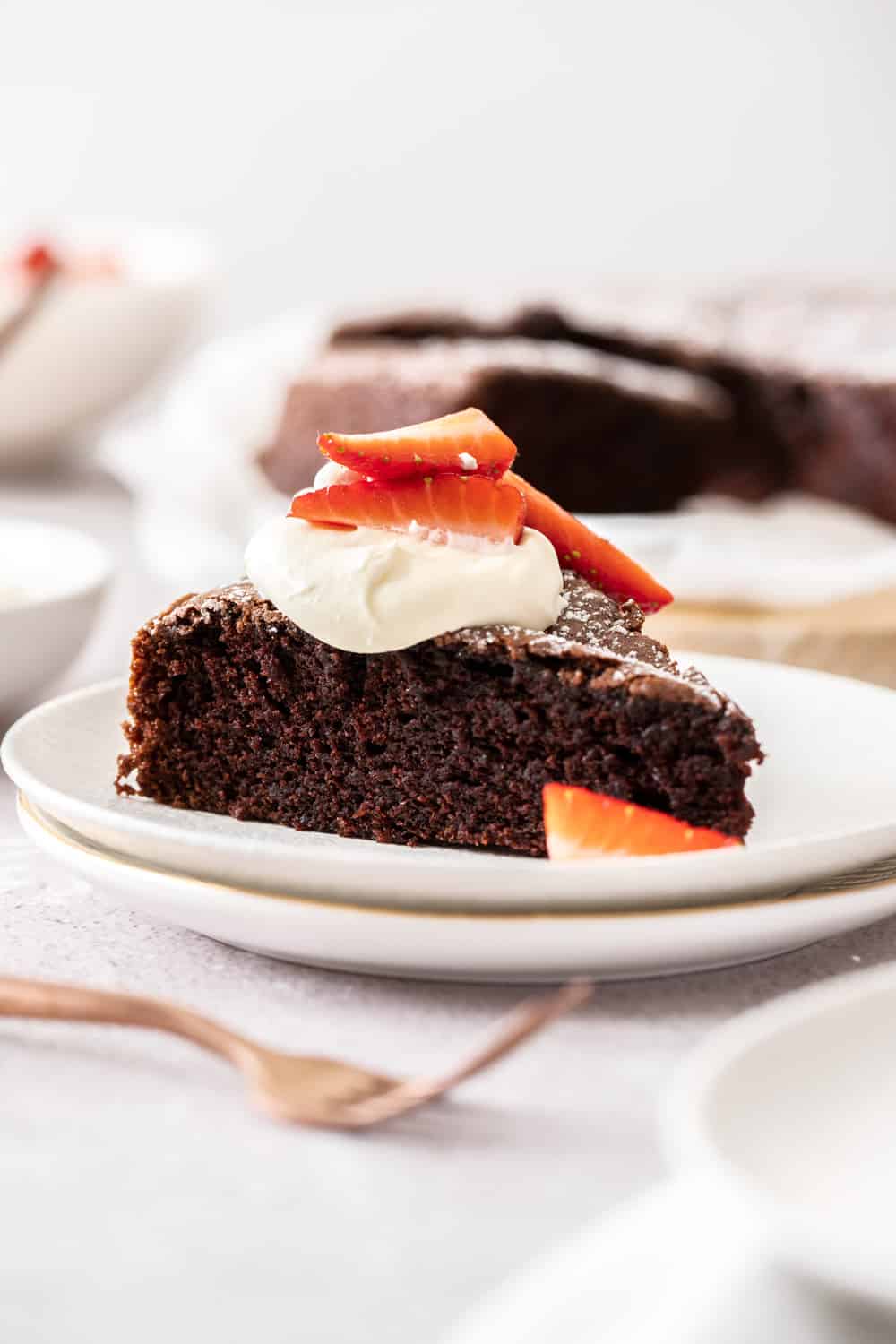 Fruity and Citrus Desserts
We love incorporating fresh fruit and citrus into many desserts, such as delicious cakes, crumbles or tartlets. These recipes are perfect if your Mum loves a sweet treat with a fruity twist!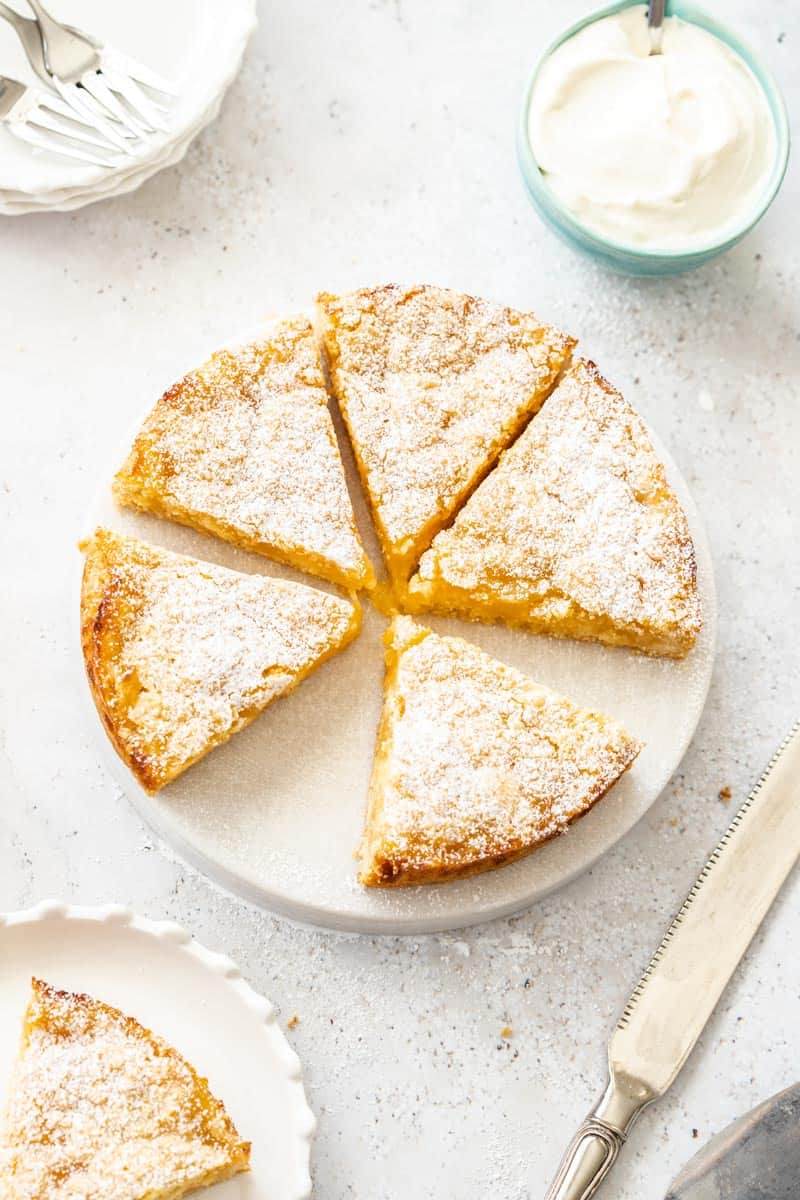 Baked Goods
Things for Mum to enjoy with a relaxing cup of tea or coffee! These are our favourite baked goods – from biscuits/cookies that we absolutely love and much more! We love baking as a family and hope you will find inspiration to share with yours.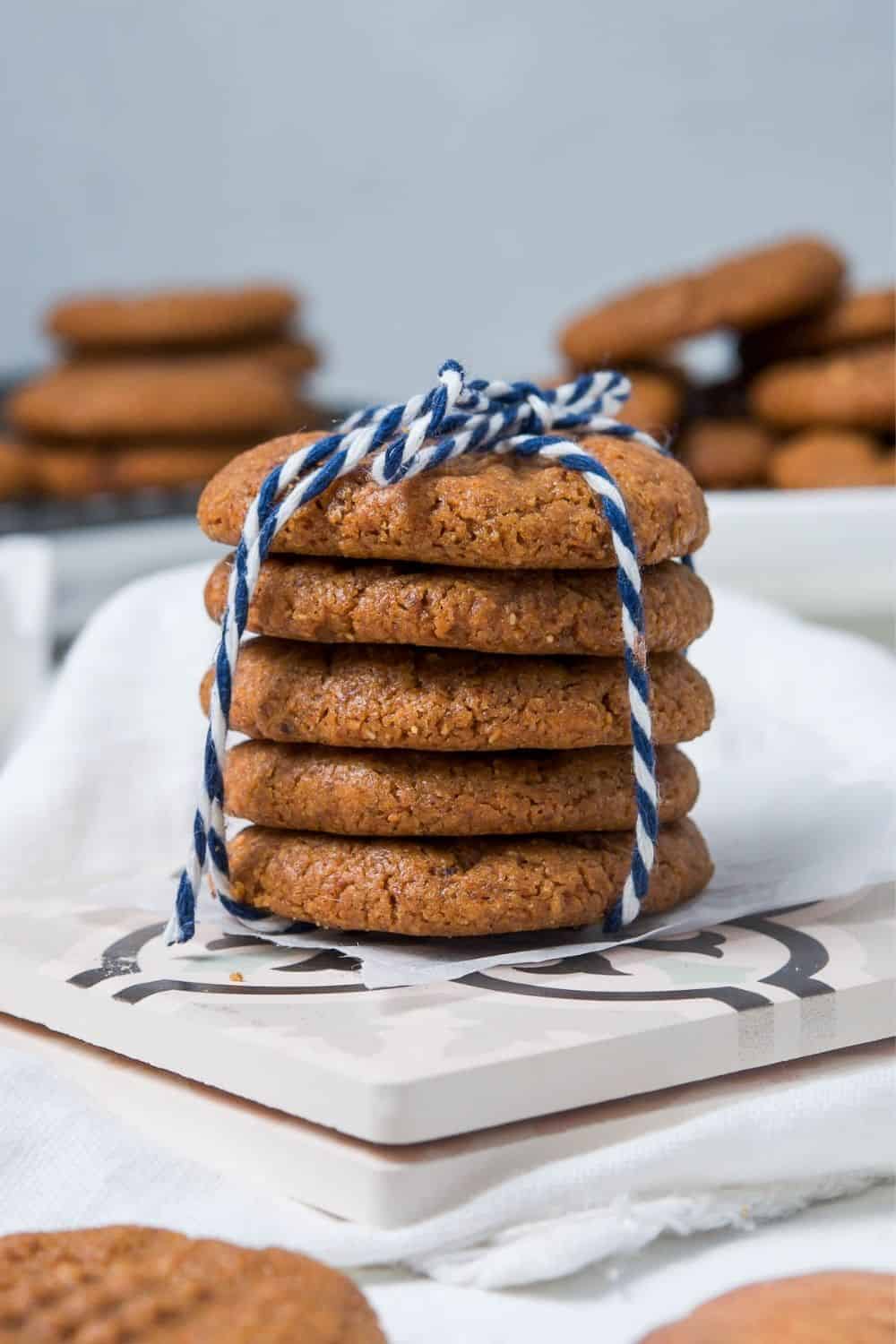 Breakfast in Bed
Mother's Day isn't just limited to dessert! Treat your Mother on her special day to breakfast in bed. Here are some simple and delicious ideas for you to try, many of which can be made the night before or prepared in minutes!
View our complete collection of Breakfast Recipes.
Enjoy this collection of delicious Mother's Day desserts – I hope you'll find plenty of inspiration! I would love to hear from you when you try some of the recipes!
Alex xx