For the ultimate taste and texture in your baked goods, you'll be sure to want to try our Sweet Almond Meal Recipes. From deliciously moist, tender cakes, to full of flavour cookies and healthy snacks, these recipes are all simple and so scrumptious!
What is the difference between Almond Meal and Almond Flour?
They are similar ingredients which are often used in gluten-free cooking. Both are made from finely ground almonds but there is one difference; one is made from blanched almonds which have had the skins removed and one from the whole almond.
The blanched almond meal has a fine texture, the one made from the whole almond has a coarser texture and darker colour due to the skin. Often, the one made from blanched almonds will be labelled almond flour but this is not always the case.
My supermarket carries blanched and unblanched which are both labelled almond meal. There are times when they can be used interchangeably but there are some occasions when one is preferred over the other.
For instance, blanched almond flour, which is more finely ground, is better suited to macarons, some cookies or light, airy cakes. The coarser textured almond meal is suitable for cookies, cakes which are more dense and it can also be used instead of breadcrumbs to coat chicken, fish or top casseroles. As well, it also works well in pie crusts.
Once the almonds are ground their shelf life is reduced so it is best to store them in the refrigerator. To extend the life of ground almonds they can also be stored in an airtight container in the freezer.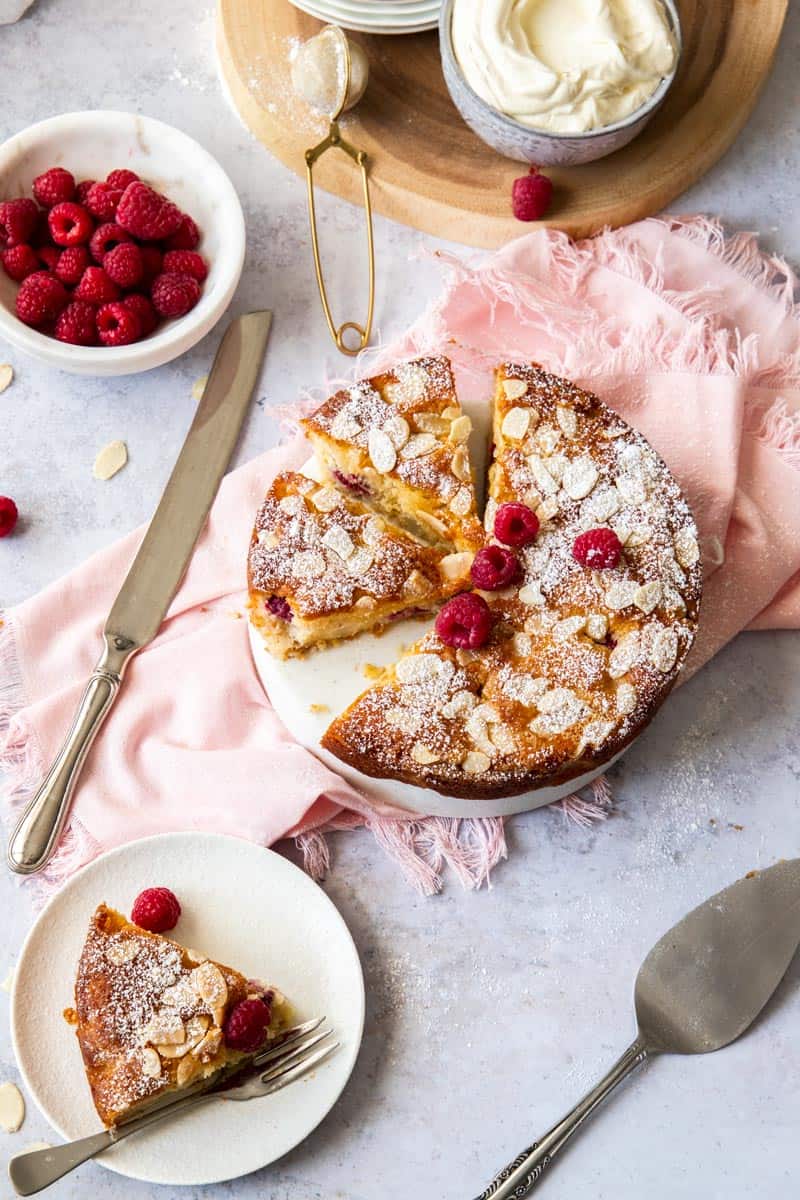 Cake Recipes:
Almond meal is a fantastic addition to cake recipes. It can add great flavour and texture and offer a moist crumb.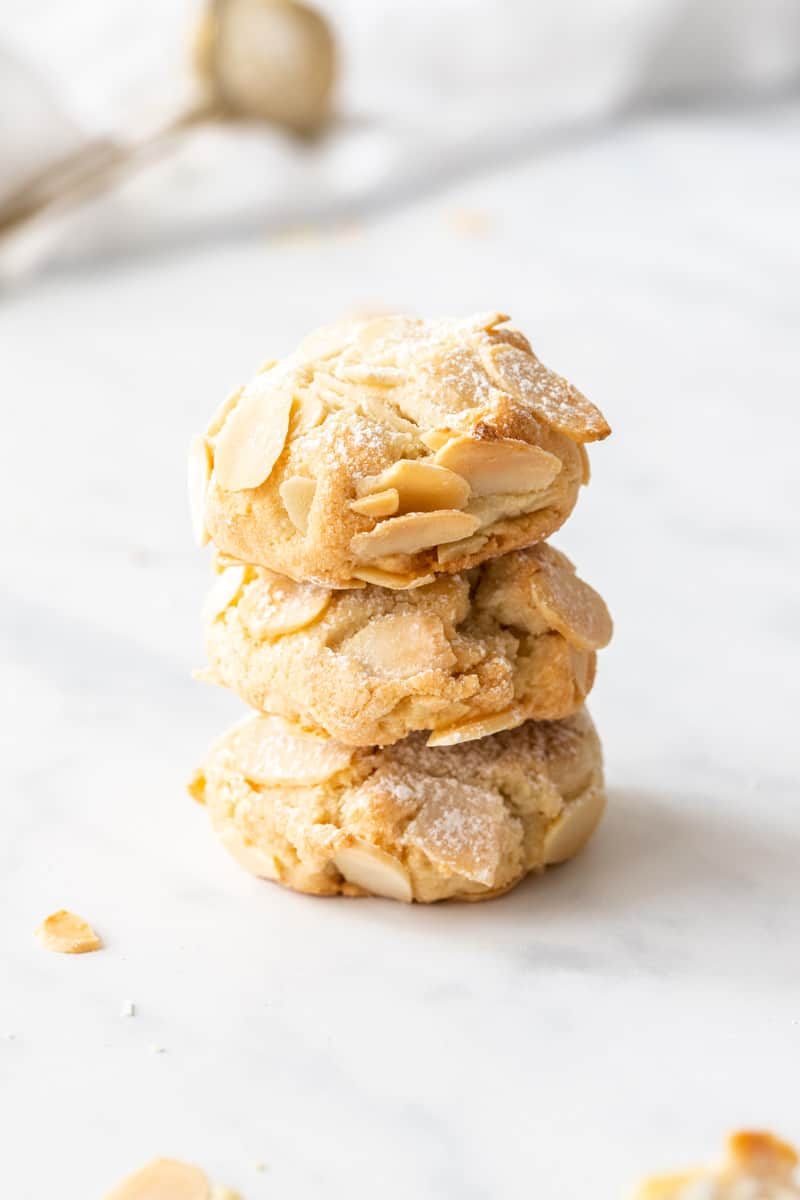 Cookies and Biscuits:
Baking is made easy with these cookie recipes! Made from minimal ingredients, these recipes are simple to prepare and even easier to eat.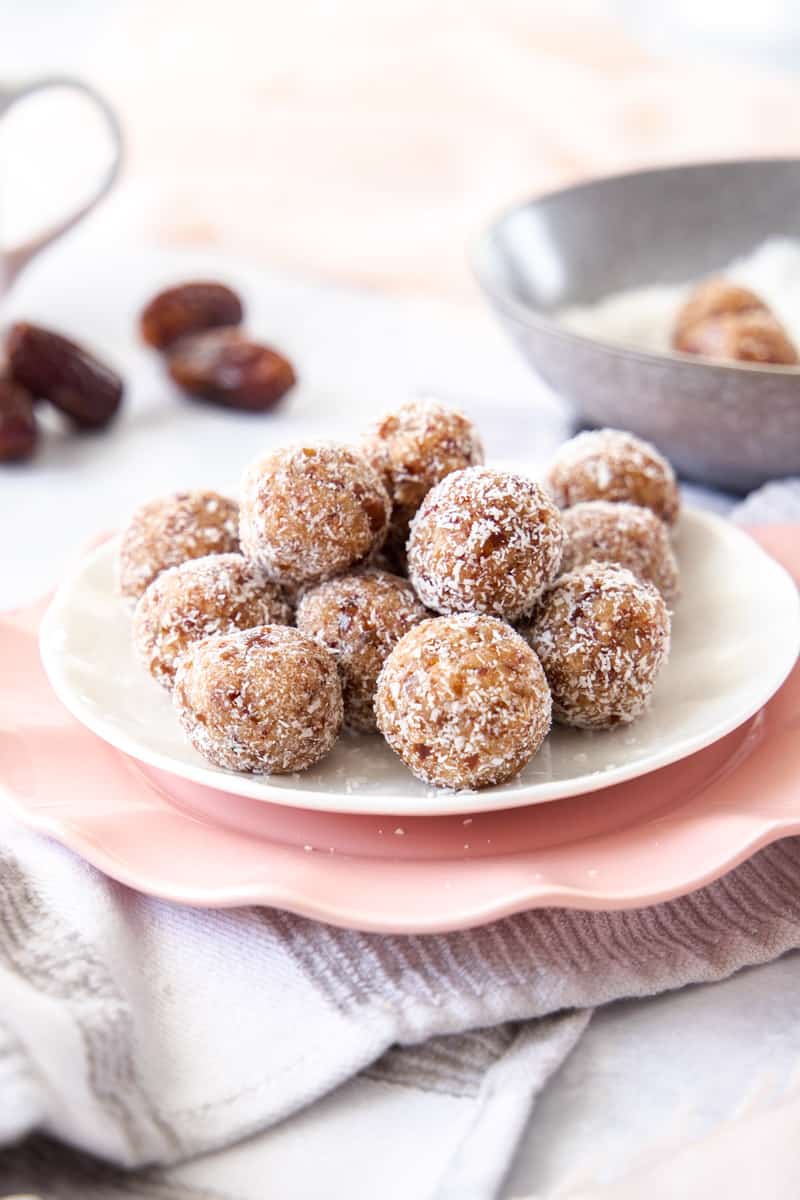 Other delicious recipes:
Aside from cakes and cookies, we use almond meal in many other sweet recipes. From healthy snacks to easy desserts, these are all fantastic recipes to try.
Enjoy these delicious Sweet Almond Meal Recipes. Let me know in the comments below when you have given some (or all!) of them a try!
Alex xx