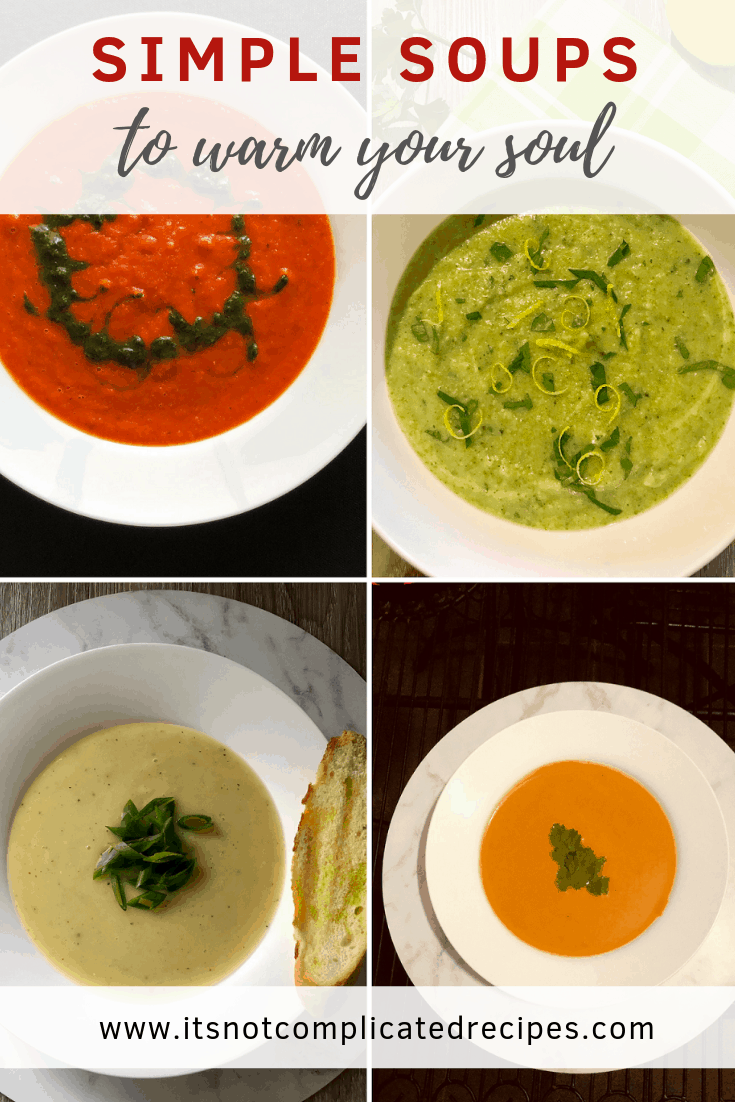 A selection of delicious Simple Soup Recipes to Warm Your Soul!
Summer has drawn to an end here in Australia, and we are enjoying a lovely and sunny start to Autumn. As the weather cools down, however, it reminds me of just how much I adore food that is pure comfort.
I want to share with you today a selection of Simple Soups to Warm Your Soul.
The humble bowl of soup has many benefits – it can be delicious, nutritious and one of the fastest meals to get on the table. I also love meals that can be prepared in advance. Best of all, soup generally freezes well, and is great for those nights you really can't face cooking!
As well as the four recipes I am sharing with you today, please enjoy some of my favourites from other blogger friends:
And, here are some delicious ideas of what to serve with your comforting bowl of soup:
What do you best enjoy with your soup?
I do hope you enjoy these delicious recipes – I would love to know which one you will make first!
Wherever you are in the world, I wish you a happy and healthy weekend!
Alex xx


Soup is a lot like a family. Each ingredient enhances the others; each batch has its own characteristics; and it needs time to simmer to reach full flavor.
– Marge Kennedy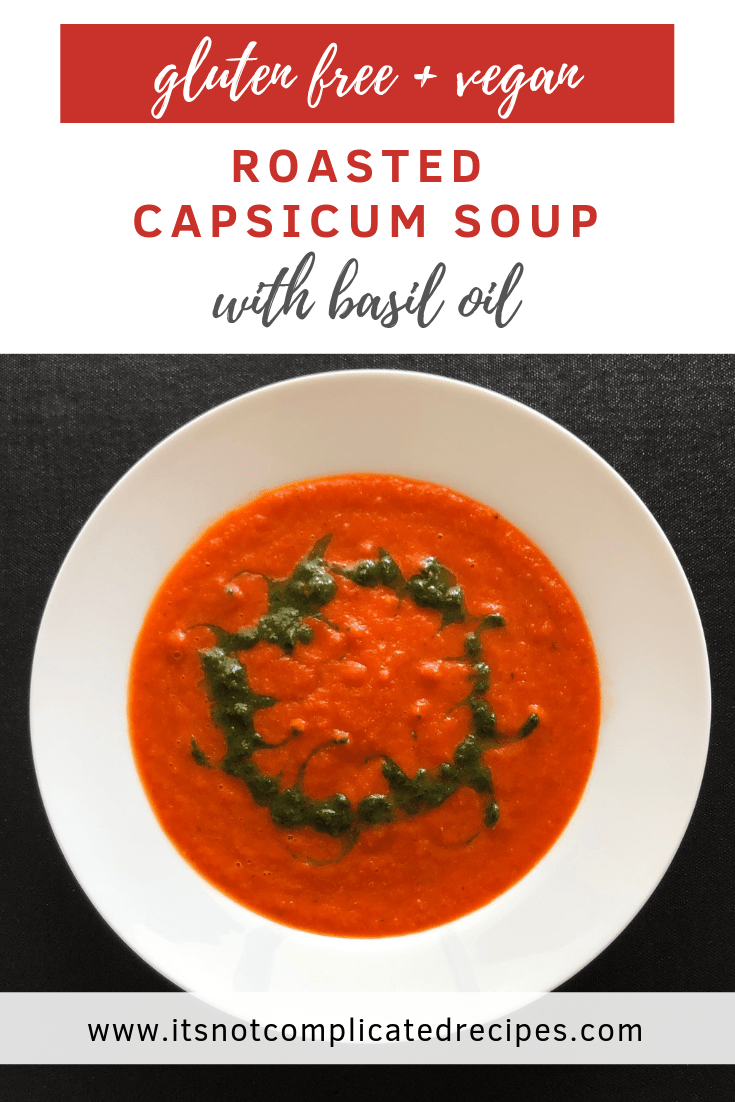 The delicious combination of red peppers, tomato and onion roasted to perfection offers a delightfully sweet and comforting taste. I love to serve this soup with a basil oil which takes seconds to make. The flavours complement each other so well, and the colour is so vibrant!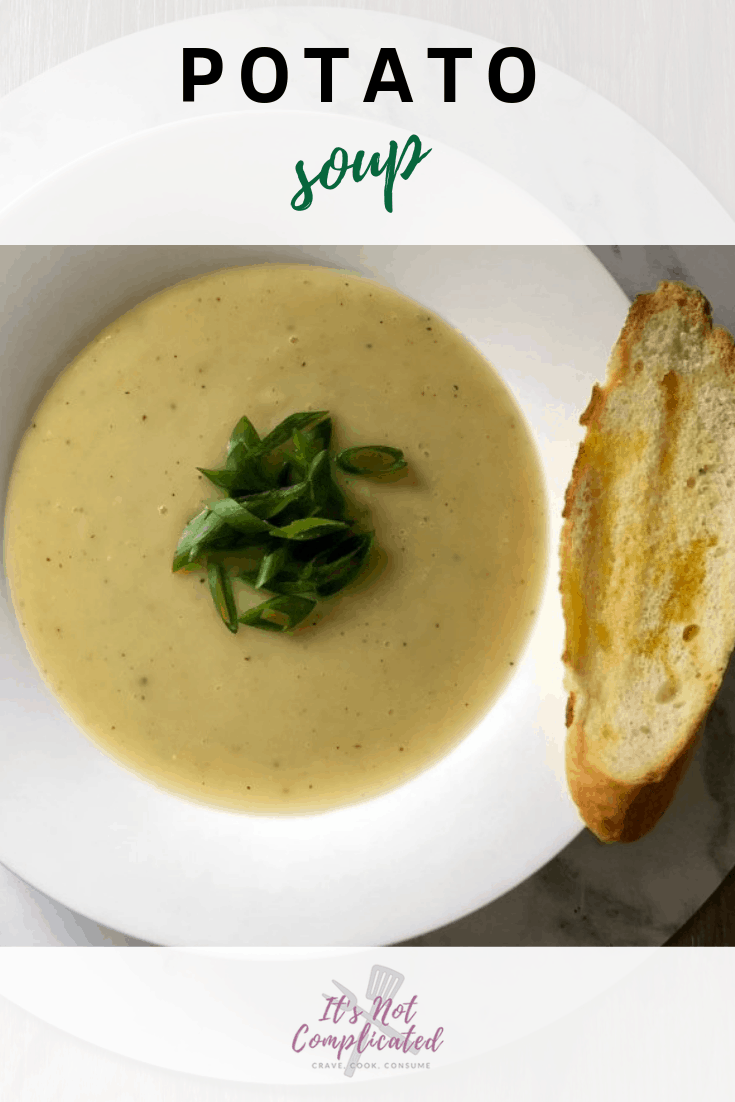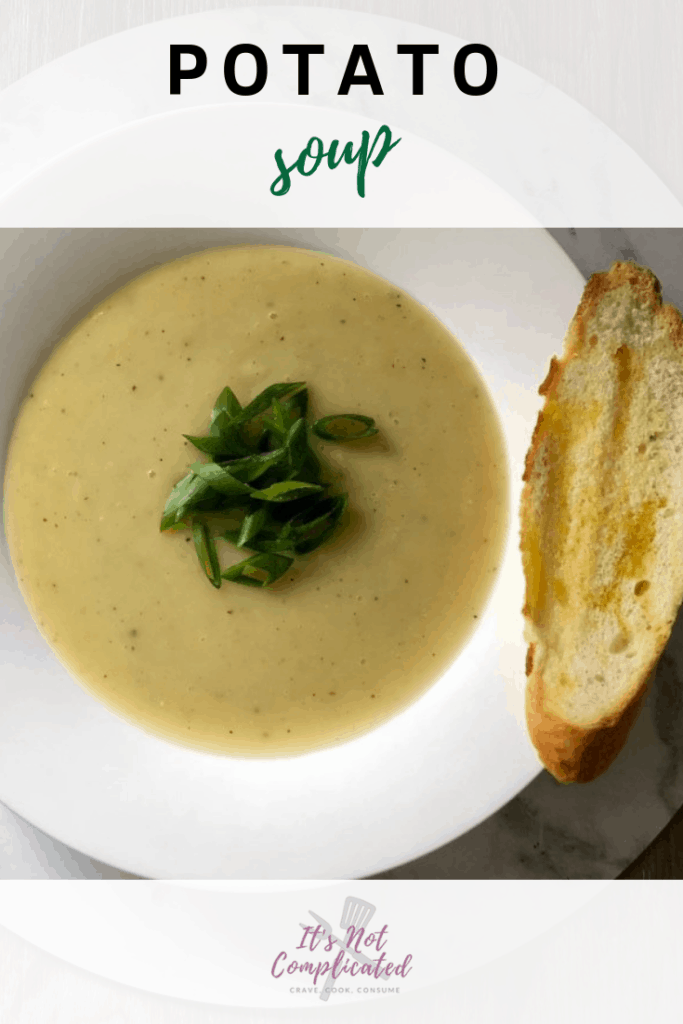 This Potato Soup can be on your table in under 20 minutes.
It's so simple and cheap to make, and chances are you'll have the ingredients in your store cupboard. If not, you can always improvise! Add other vegetables of your liking, fresh herbs of your choice – make this meal your own!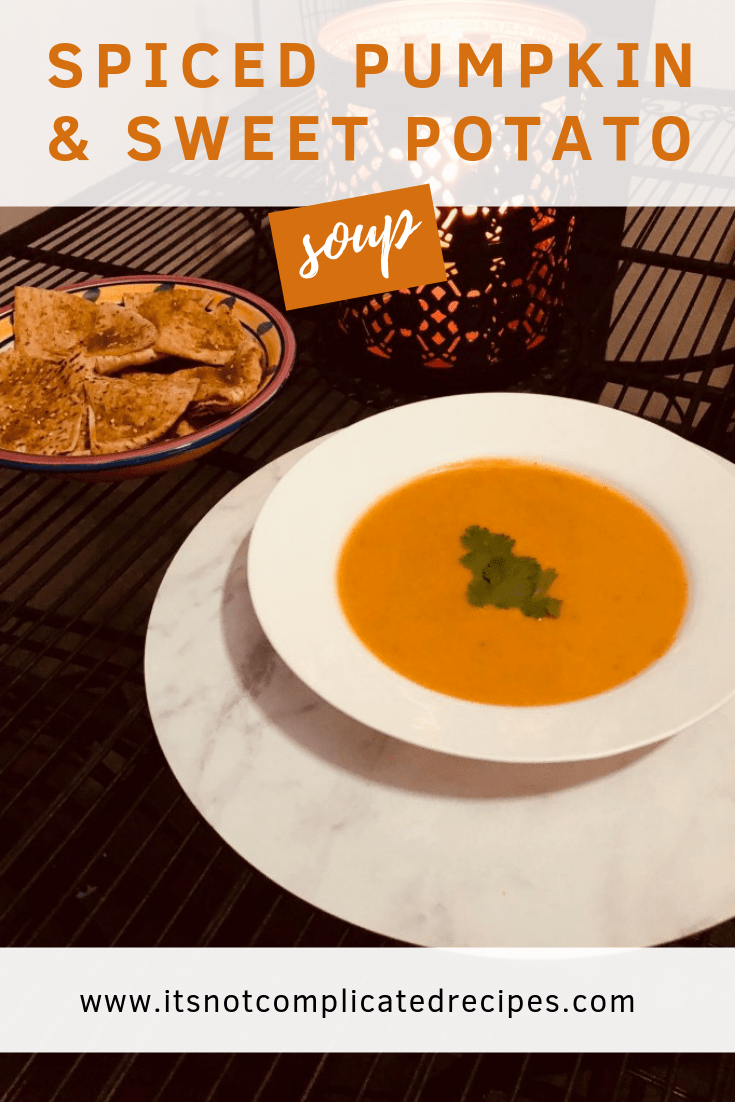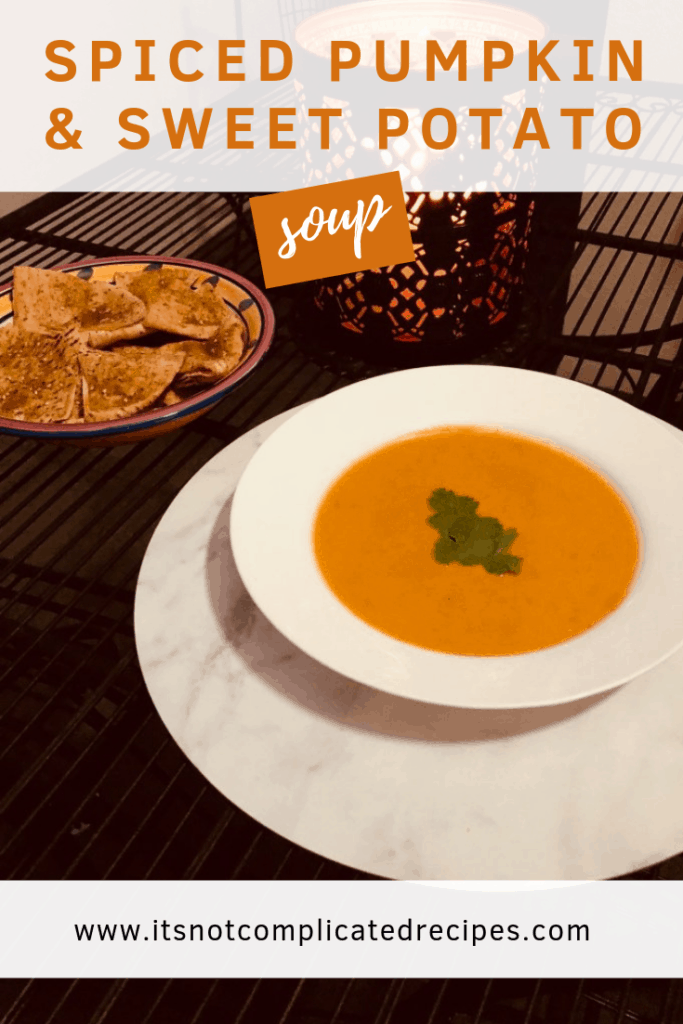 I love to make a big batch of this Spiced Pumpkin and Sweet Potato Soup and store the leftovers in the freezer.
You can certainly put your own twist on it also – fresh herbs and baby spinach are a great addition just before serving.
Both sweet potato and pumpkin are full of health benefits. They contain many vitamins and minerals and are high in antioxidants.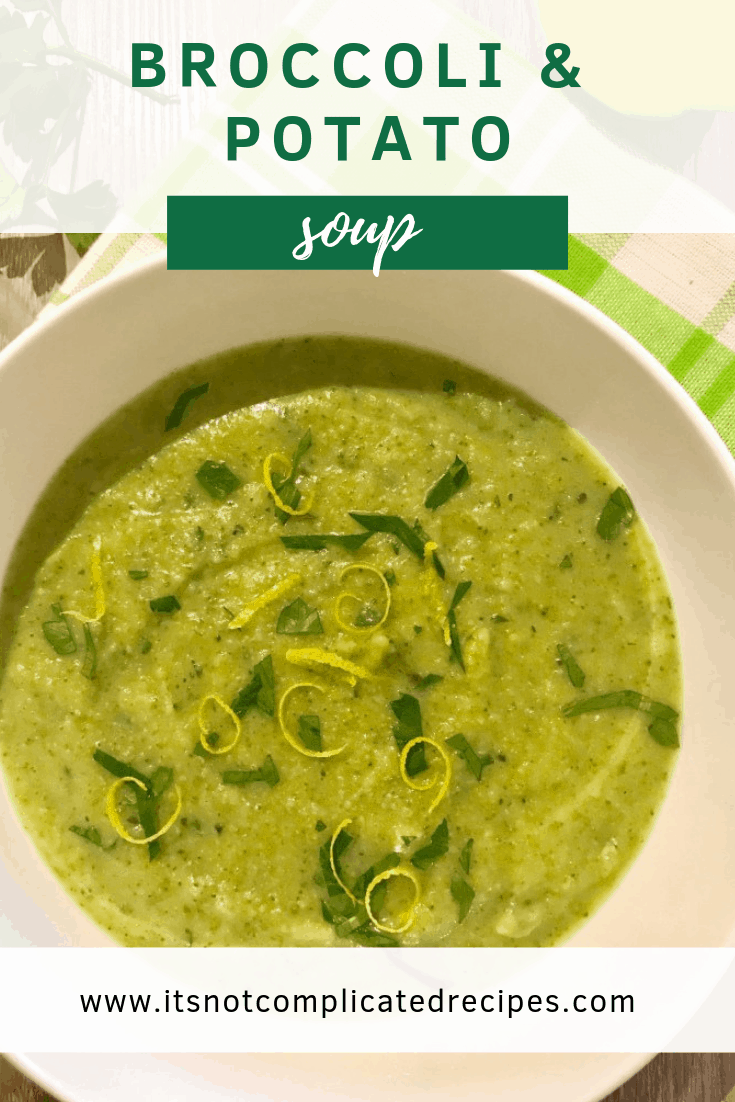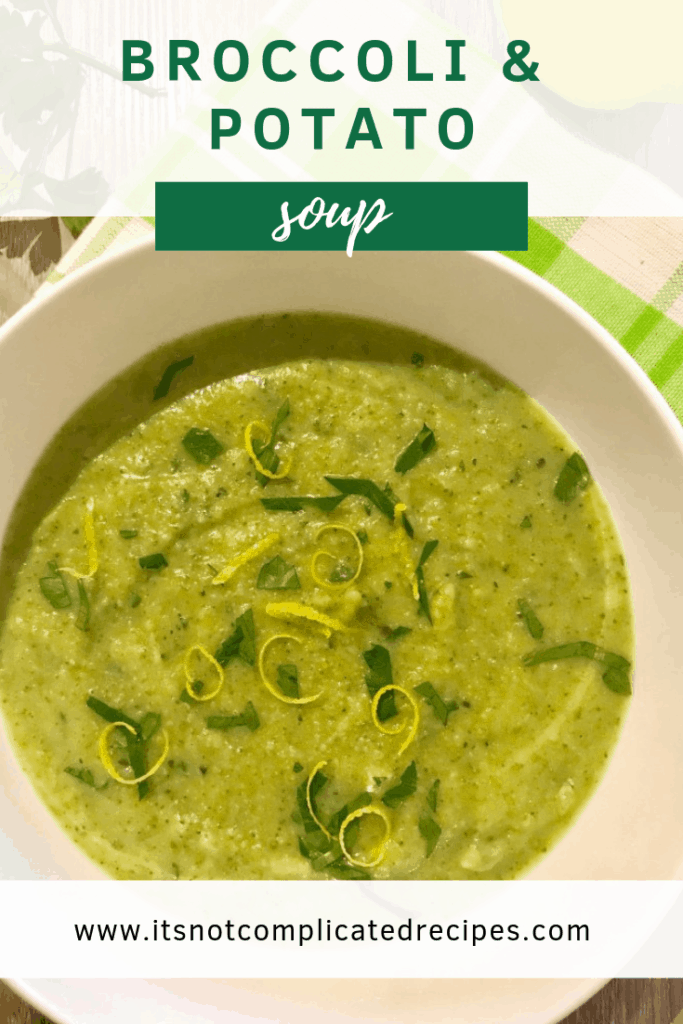 However, the great advantage of this soup is that it uses potatoes to provide a creamy texture so that no heavy cream is required.
It is quick and easy to make, lovely to eat and extremely nutritious. Made from simple ingredients, it is quick to prepare and you can have it on the table in 40 minutes.