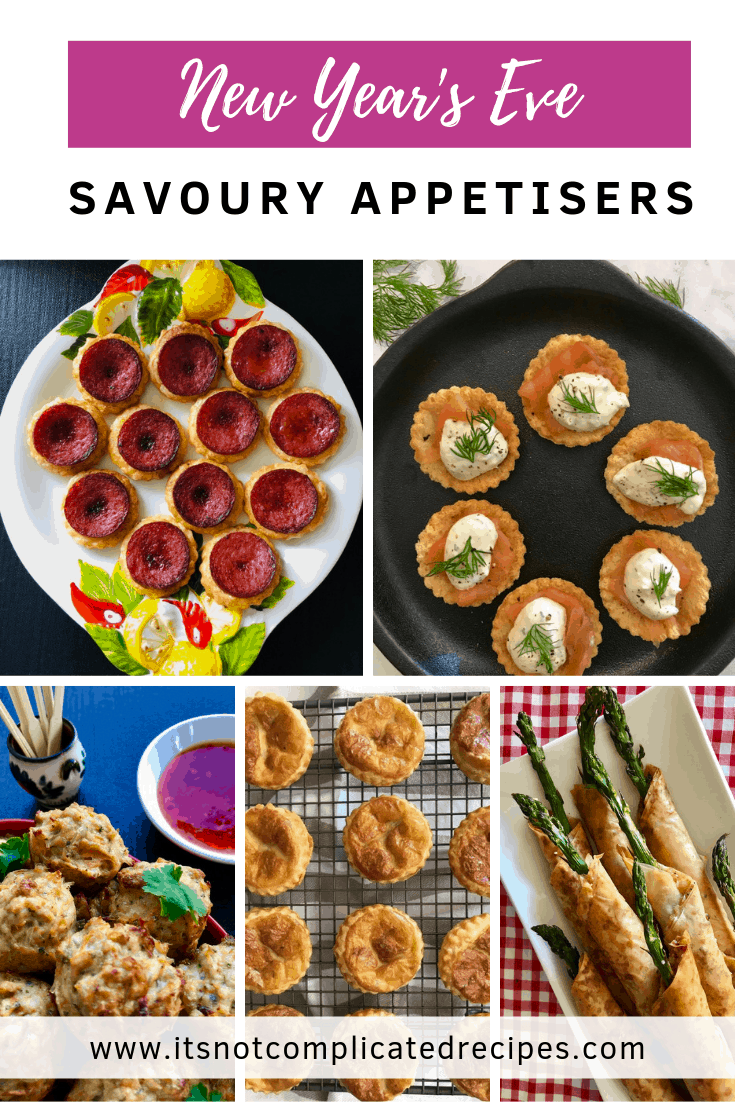 Welcome the New Year in style with these stylish and delicious Savoury Appetisers.
We wanted to share some of our favourite recipes with you – and best of all, they can be prepared in advance, leaving you a relaxed host.
New Year's Eve is arguably the most festive night of the year. These simple, yet special, party food suggestions are a great way to start the year right.
Whether you're planning an intimate celebration or a large gathering these Savoury Appetisers will be a hit at your party.
If hosting a large party, my preference is for a buffet. A buffet is one of the easiest ways of entertaining. Set out the food on a table and let your guests help themselves.
Enjoy these Savoury Appetisers, and check back in tomorrow for a selection of Sweet Treats which will be the perfect addition to your New Year's Eve party.
Xx Alex and Faye

P.S. Looking for more inspiration? Check out our Top Ten Recipes of 2018!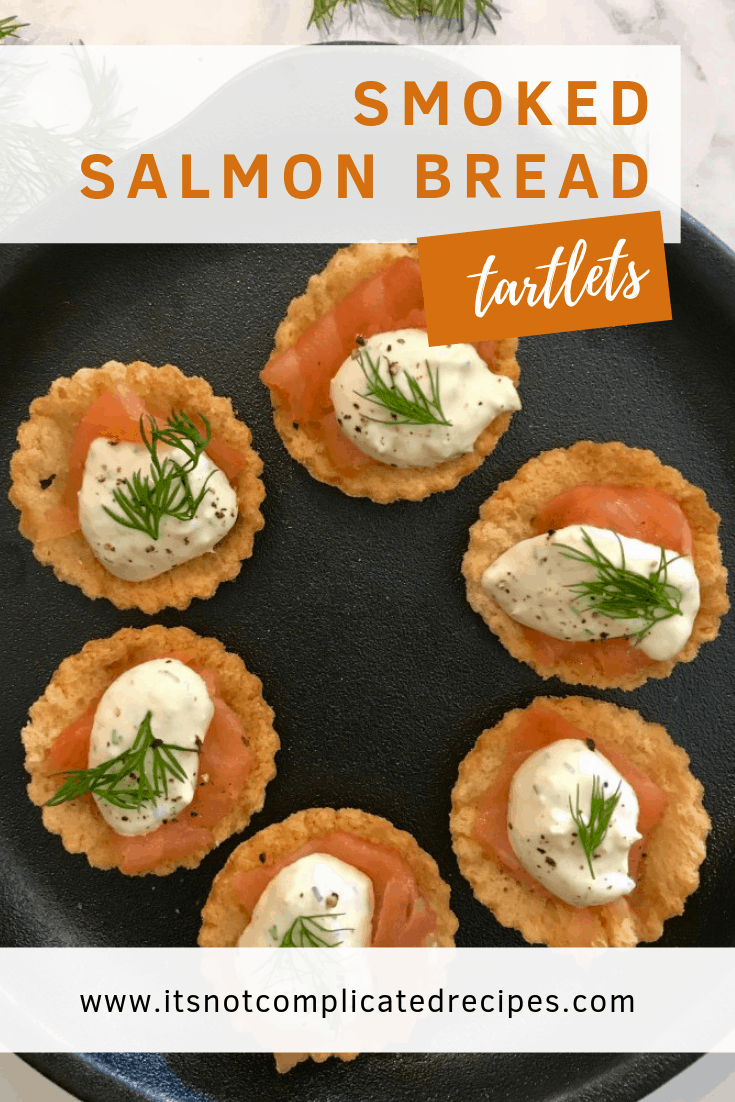 These Smoked Salmon Bread Tartlets make the perfect Savoury Appetiser. They're so simple to make, and the bread cases can be prepared the day before your party and stored in an airtight container.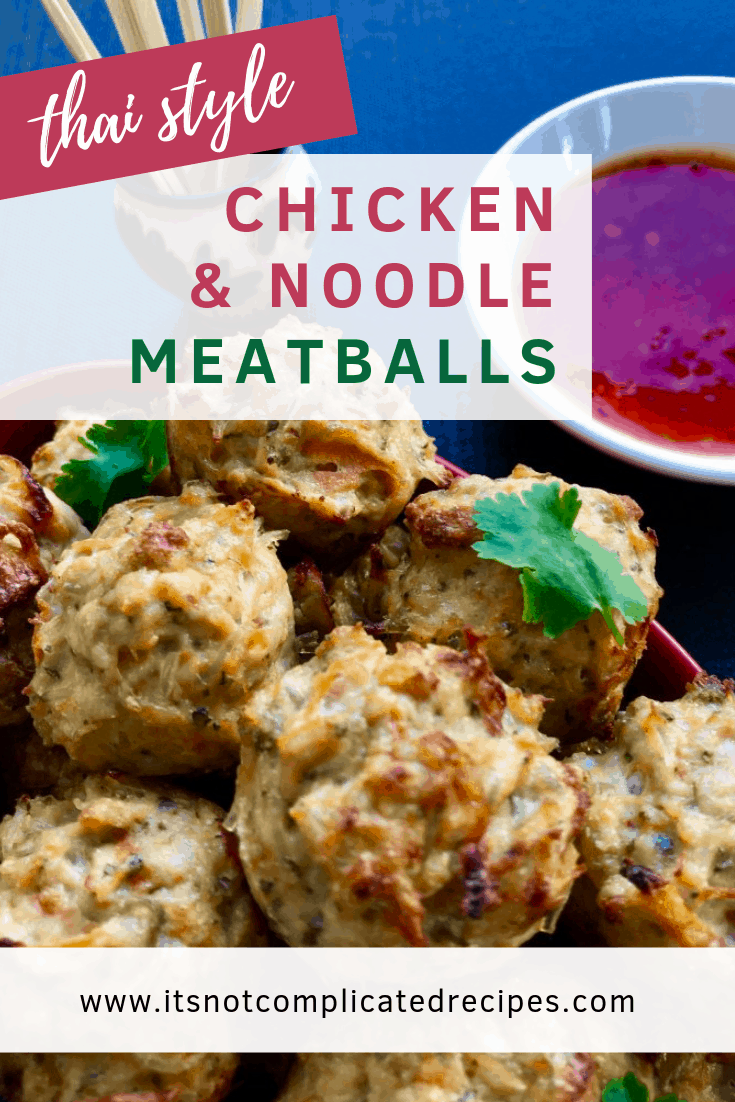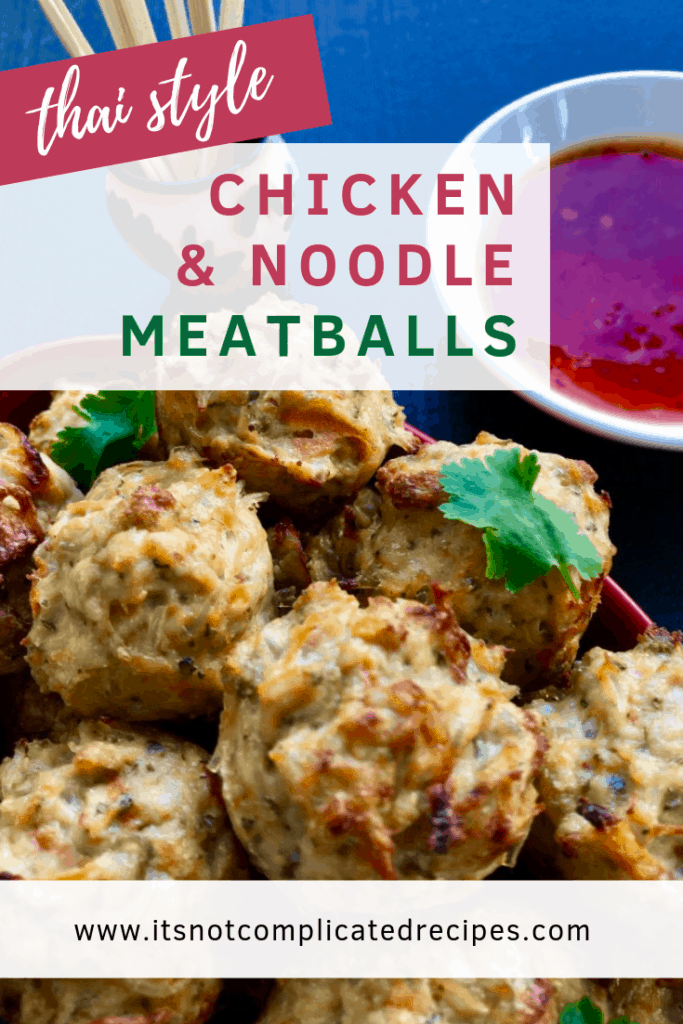 These exotic and fragrant Thai Style Chicken & Noodle Meatballs are oven baked and full of flavour. They are a tasty Savoury Appetiser to serve at your New Year's Eve celebration. Make a big batch and freeze some for your next event! (They will last up to a month in the freezer, and are always good to have on hand.)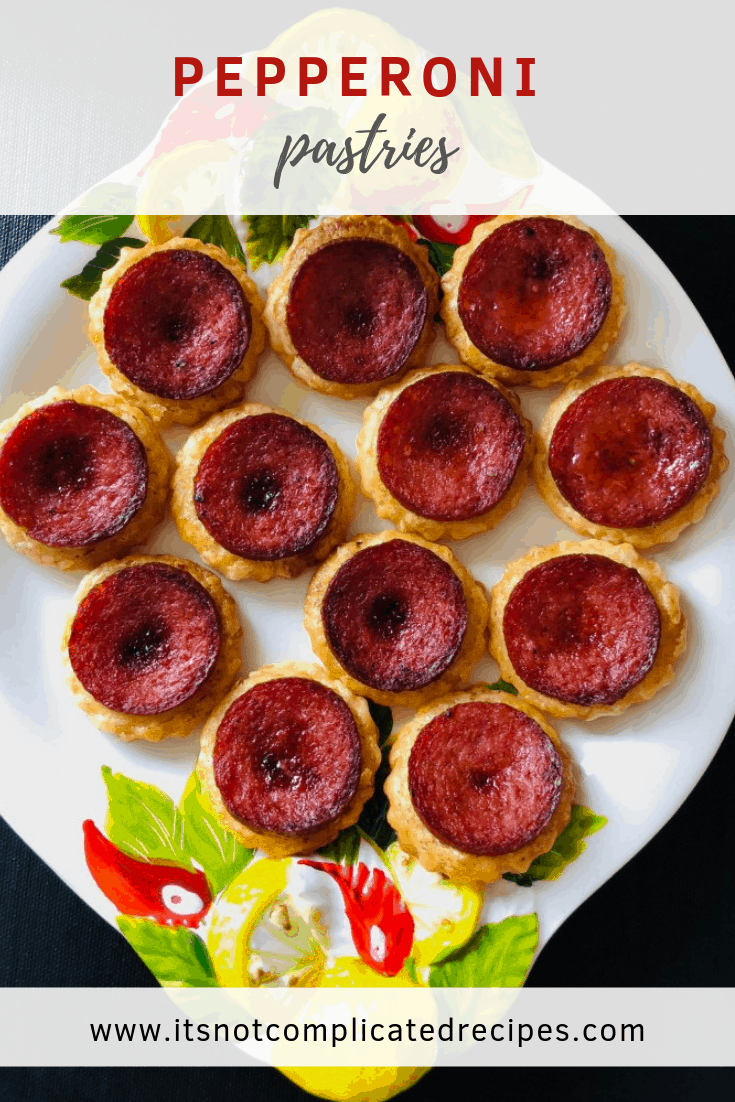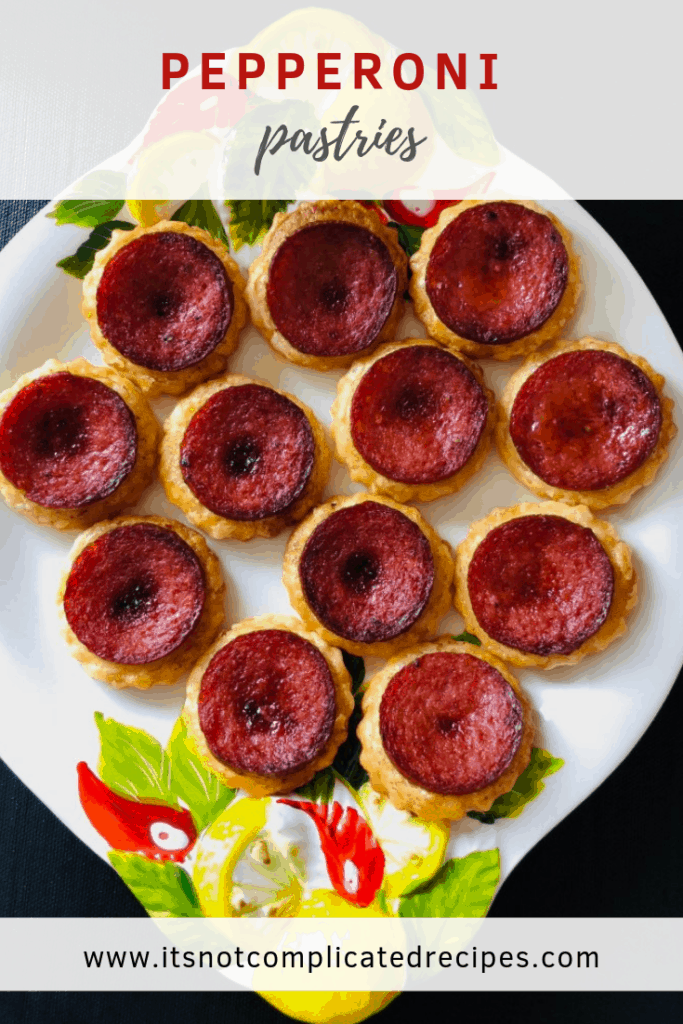 A Savoury Appetiser doesn't get much easier than my Pepperoni Pastries. These two ingredient canapes can be served hot from the oven, or at room temperature – and are delicious either way!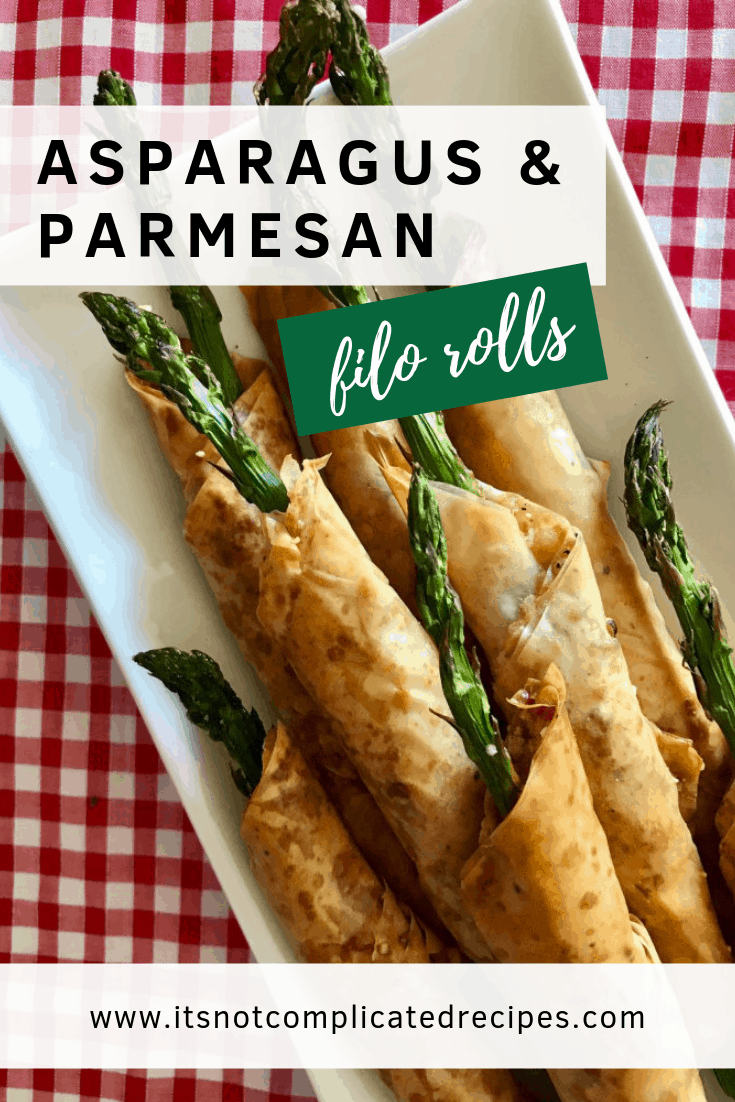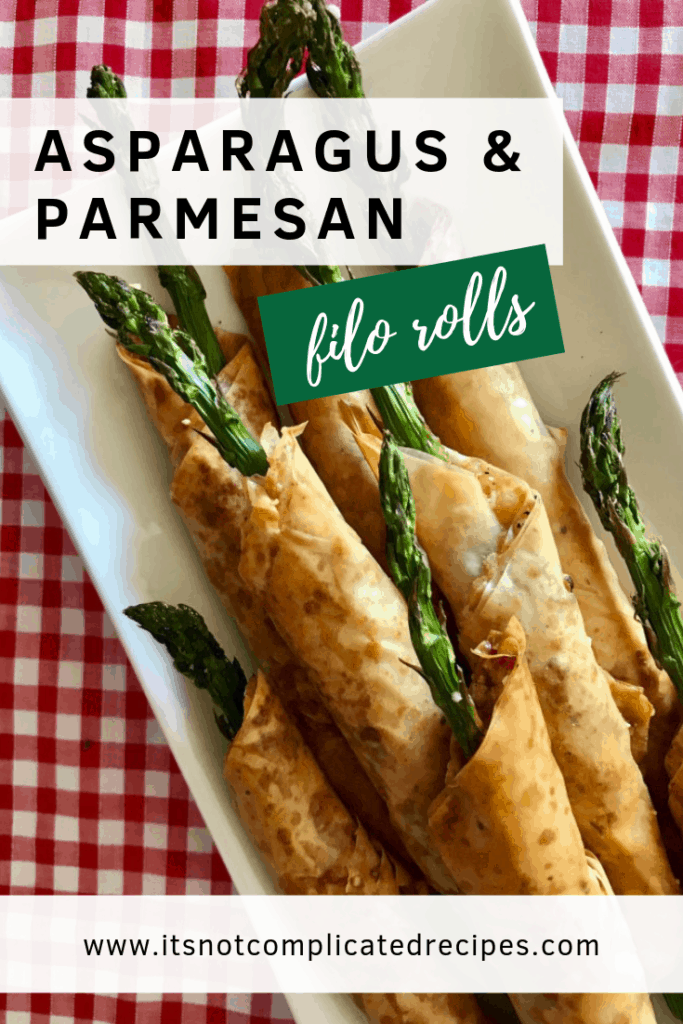 Asparagus wrapped in cheesy filo pastry is a Savoury Appetiser worthy of a special celebration but easy enough to prepare for casual drinks at home or as a snack. I know you will enjoy the tender asparagus inside the cheesy, crispy filo shell. If you would prefer a vegan option, switch out the Parmesan for a vegan cheese, or some mustard.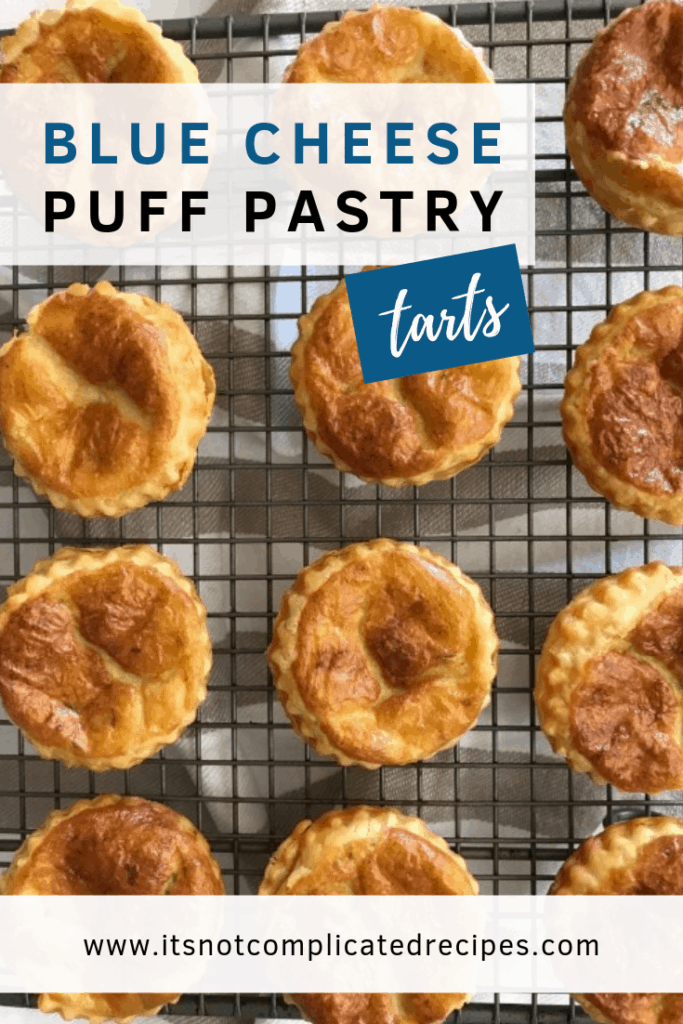 My Blue Cheese Puff Pastry Tarts are an elegant Savoury Appetiser, that is complimented perfectly with a glass of bubbles!