Easy and delicious, these Finger Food Ideas will offer up inspiration for your next event, cocktail party or family gathering. There's something for everyone in this collection!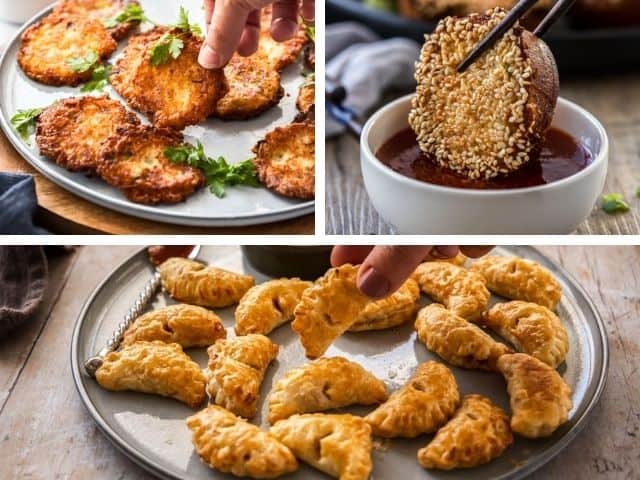 Why we love this way of eating:
I have always loved small bites of food, or as my Dad used to call them, a "little tasty". Eating this way gives you variety – a great selection of flavour and texture.
Delicious Finger Food Recipes were actually how this blog came about – I had some friends over for dinner, and created a selection of small bites. They were all simple and tasty, but I found myself repeating over and over "it's not complicated". And here we are!
As such, this is a category of food that I hold close to my heart, and I have been looking forward to sharing some of my most loved recipes for finger foods.
Vegetarian and Vegan Options:
This collection of vegetarian and vegan options will be a great addition to your finger food selection. When entertaining, I love to include a couple of options that are meat and seafood free. These Vegetarian Finger Foods are full of flavour, and even your carnivorous guests will enjoy them!
Seafood Options:
These easy Finger Food Ideas highlight seafood as the star.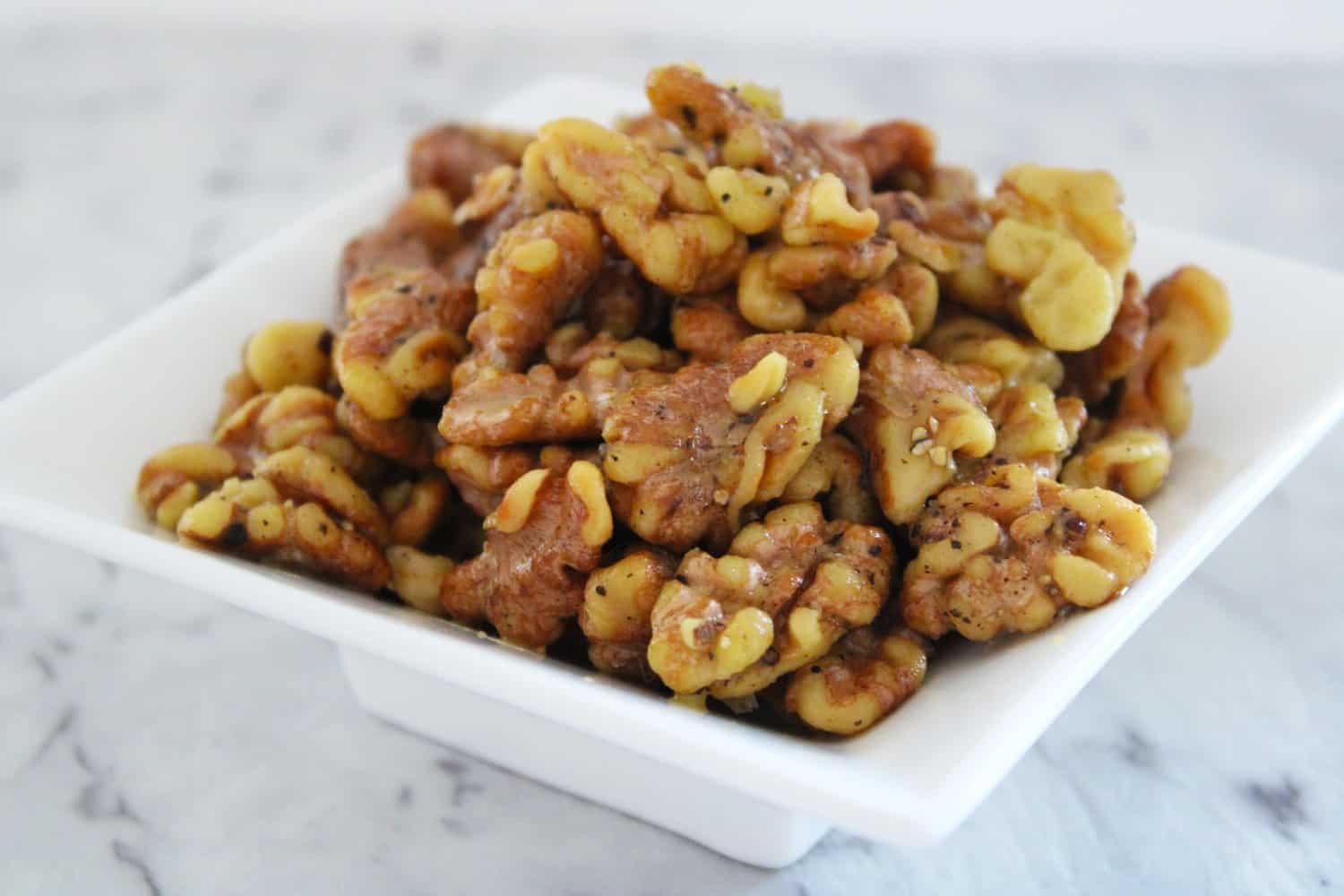 Meat and Poultry Options:
From red meat to chicken, we have some delicious Finger Food Ideas that will delight both you and your guests!
Whether you're after Finger Food Ideas for a small gathering, large party or just a relaxed evening at home, I hope you have found some inspiration and new recipes to try!
Alex xx