Chocolate lovers, this one is for you – our collection of The Best Chocolate Recipes! These delicious recipes are all easy to make, and will satisfy your sweet cravings!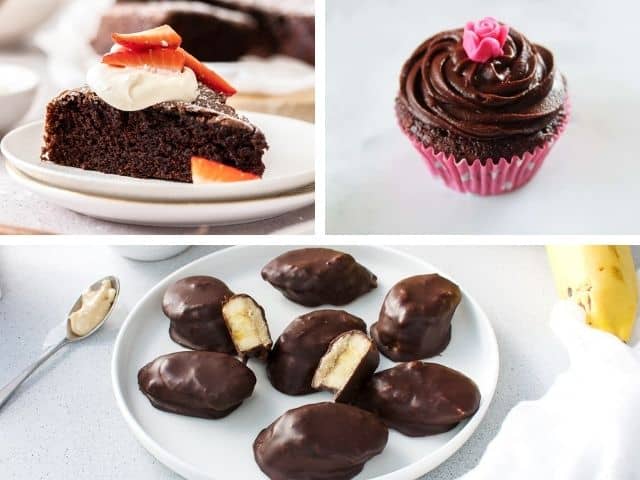 Why we love this collection of recipes:
I should start with a favourite quote of mine:
Chocolate is the answer, who cares what the question is!
When it comes to desserts and sweet treats, few people can resist a dish that contains chocolate.
This collection of The Best Chocolate Recipes have one thing in common: they are all delicious, and they are all simple.
Whether you are looking for a dessert for date night, something to enjoy with a cup of coffee, or a great cake recipe, we have something for you to enjoy in this collection. We even have a simple recipe for Chocolate Frosting if that is what you're after!
There is nothing better than a friend, unless it is a friend with chocolate.

Charles Dickens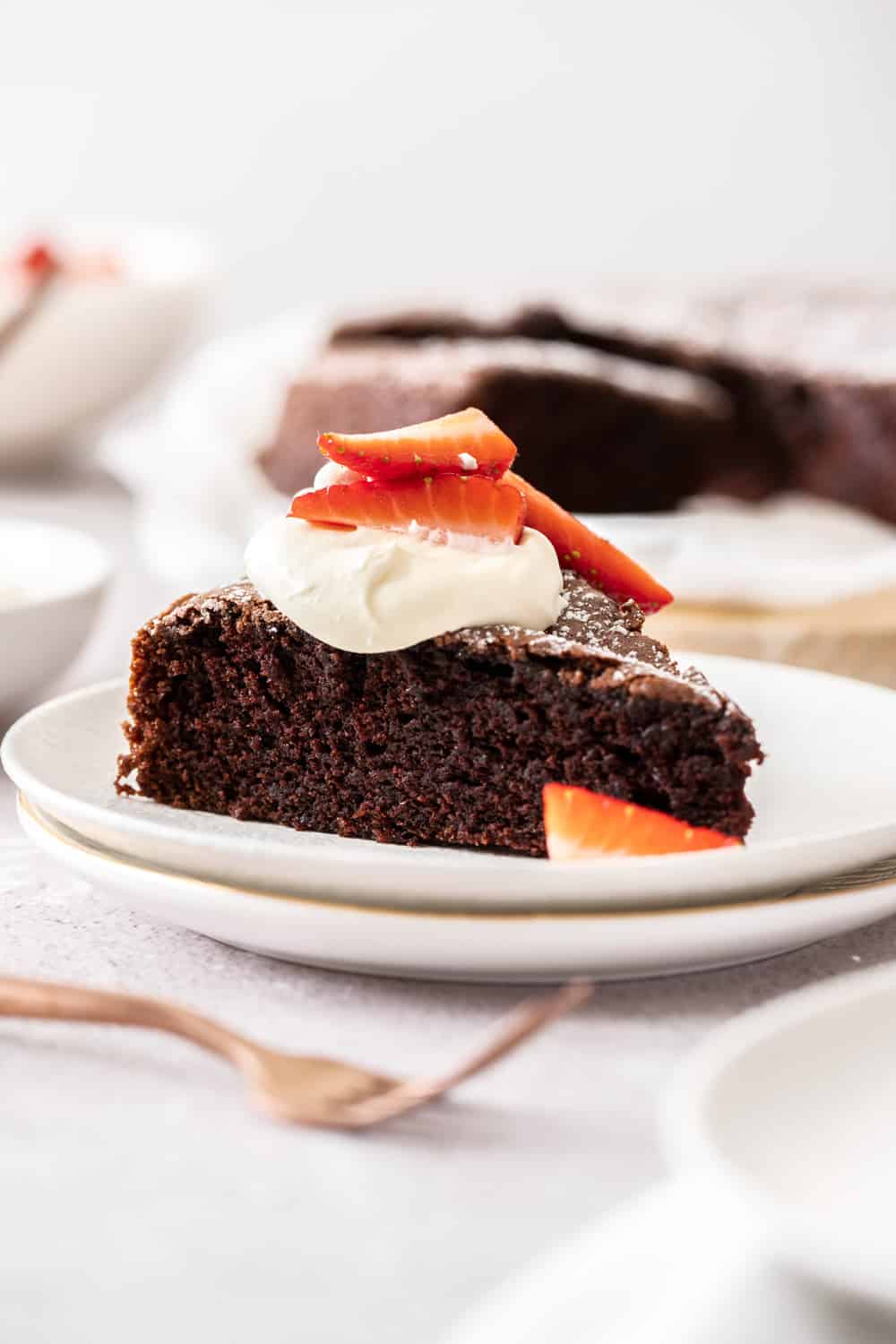 Cakes and Muffins:
From our Chocolate Sour Cream Cake (which is the easiest, best chocolate cake ever!) to some delicious vegan options, or weekend brunch ideas, these easy cake and muffin recipes show just how simple baking can be.
Small Bites:
These delicious small bites are probably some of my favourites in this collection of The Best Chocolate Recipes. They are all easy, and also make a fantastic edible gift. They make entertaining simple too, as you can prepare these delicious small bites and allow your guests to help themselves.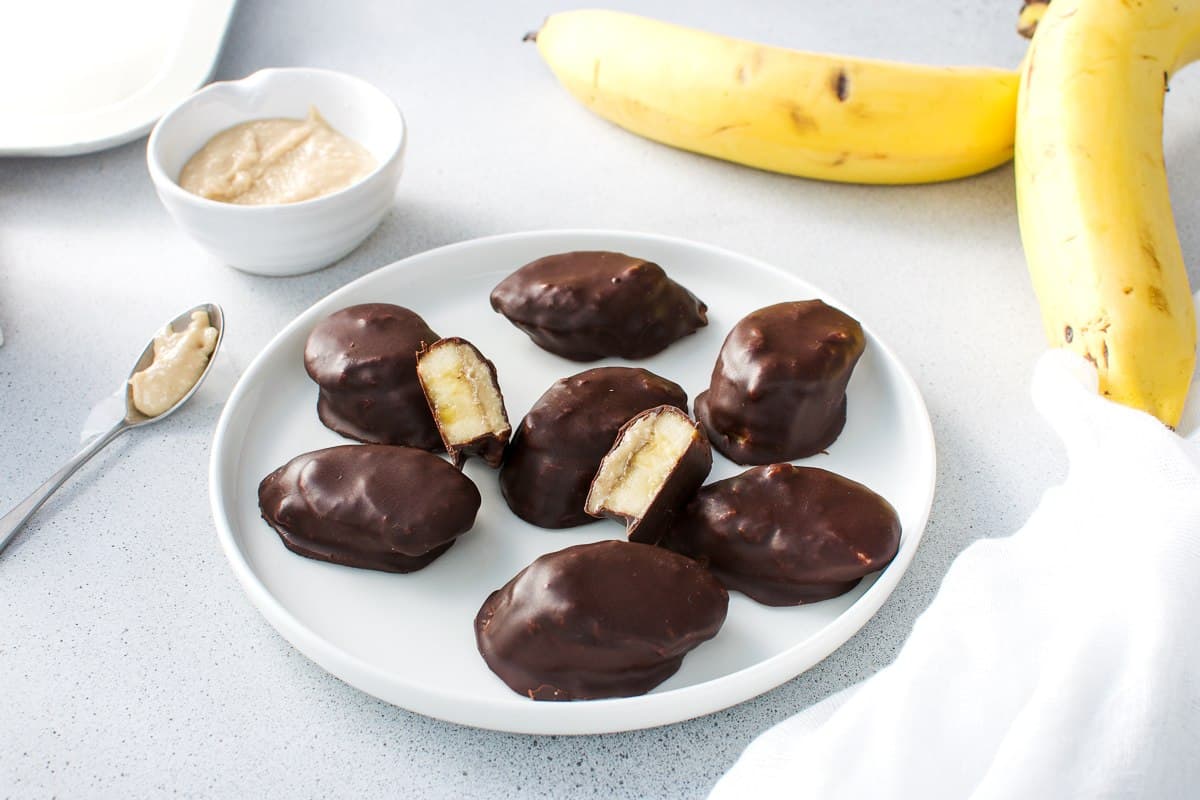 Healthy Snacks:
Yes, you can absolutely have a healthy snack that is chocolate based! We have some delicious bliss ball (energy ball) recipes for you to try, and also a couple of dark chocolate based recipes that will satisfy those sweet, chocolate cravings, without the guilt involved!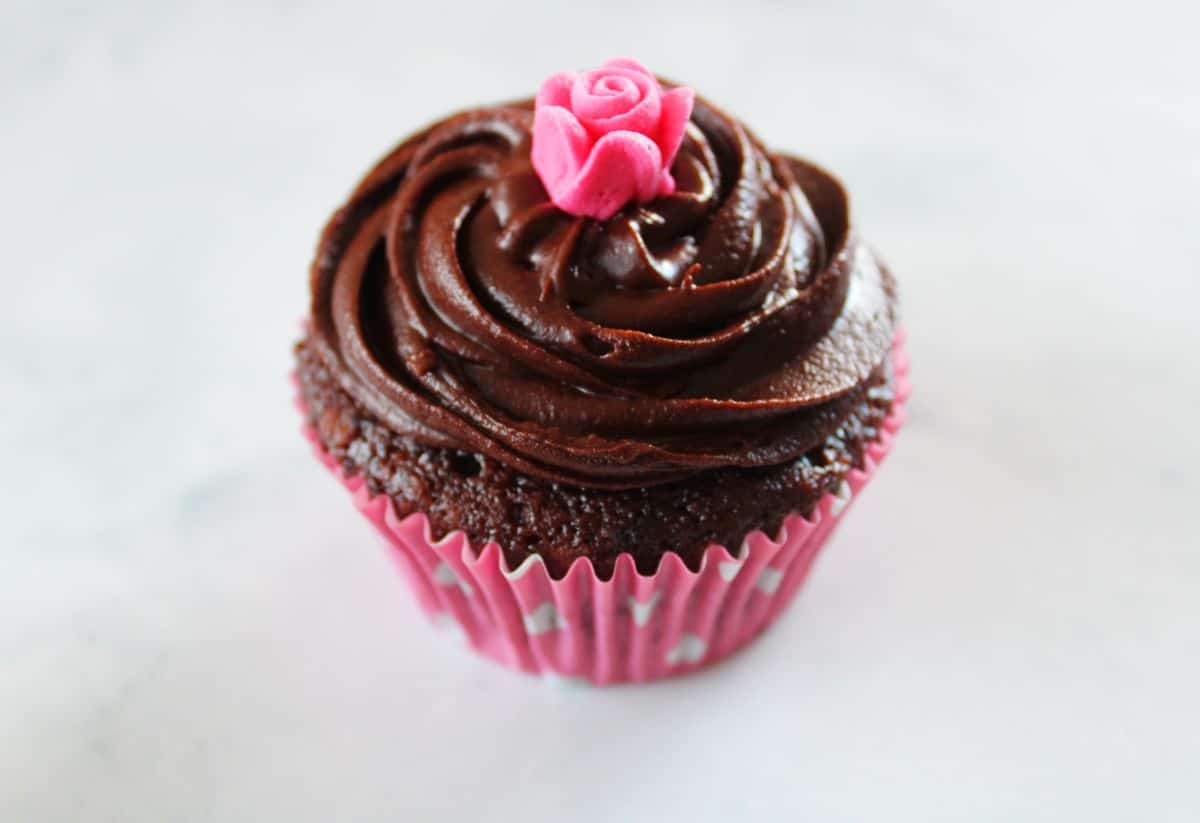 Ideal for Entertaining:
These recipes are perfect to feed several people. If you are after an elegant dessert to serve at the end of a dinner party, try my Vegan Chocolate Mousse. Or, we also have some easy slice recipes that will feed many and are simple to prepare.
Enjoy this collection of The Best Chocolate Recipes. I would love to hear when you have given some, or all, a try! I hope you love them as much as I do!
Alex xx
This post was originally published in February 2019. It has been updated with new photos, more recipes and information.