Deliciously Simple Chocolate Recipes – can you resist!?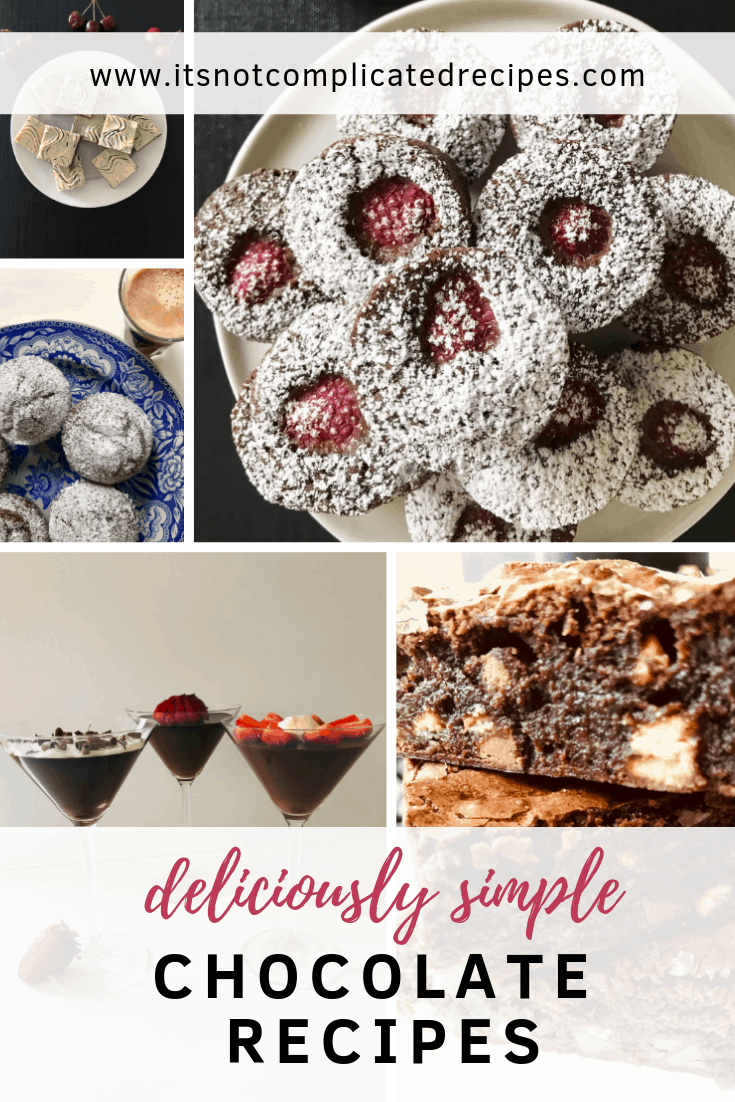 A favourite quote of mine is –
"Chocolate is the answer, who cares what the question is?!"
It has been a busy few weeks in the It's Not Complicated Recipes kitchen. We have lots of new and exciting recipes to share with you in the coming months!
In the meantime, I want to share with you all a round-up of some of my favourite, Deliciously Simple Chocolate Recipes.
These delicious sweet treats are all simple to make. So, tell me, which one will you make and enjoy first? Let me know in the comments below!
I hope you'll love these recipes, and that they'll become regulars in your household. Then again, I am sure you will enjoy them – I mean, they're all Deliciously Simple Chocolate Recipes, how could you not!?
Oh, and I just have to share a quote from one of my favourite authors –
"There is nothing better than a friend, unless it is a friend with chocolate." – Charles Dickens
Enjoy! Alex xx
P.S. Be sure to check out how simple it is to make your own Chocolate Coated Strawberries!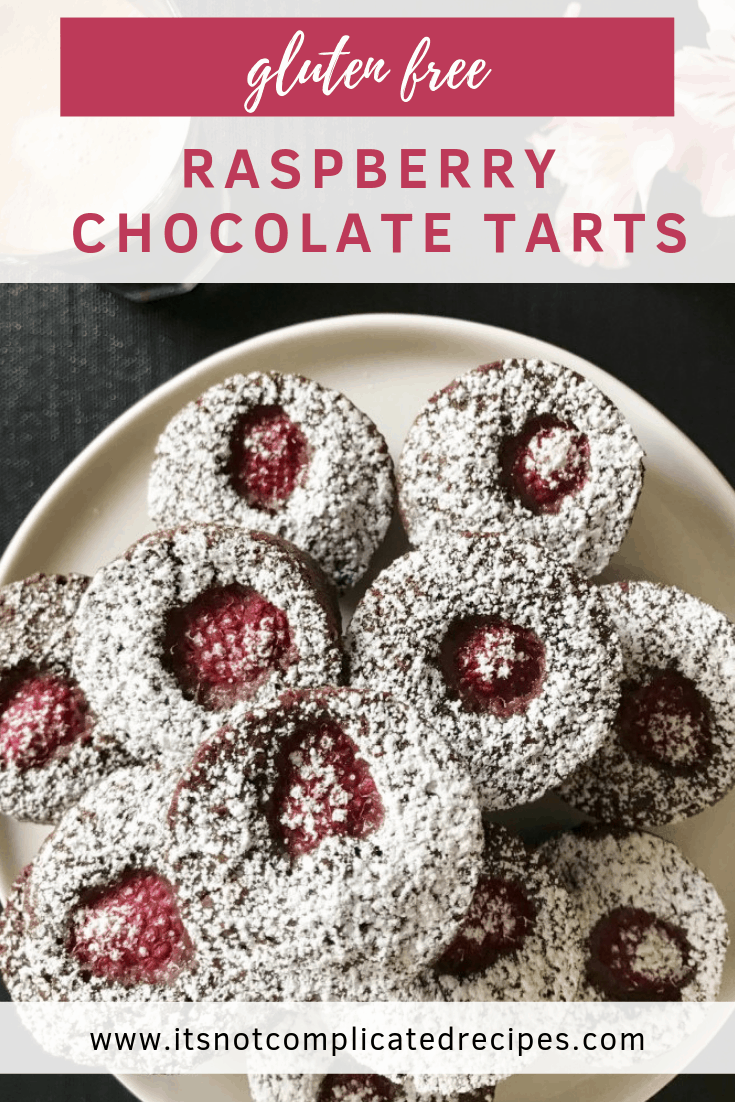 In culinary stakes, these Chocolate Raspberry Tarts are worthy of a gold medal. They are easily made, look attractive and taste fantastic. The flavours are classic, utilising the perfect partnership of dense, dark chocolate and tangy raspberry.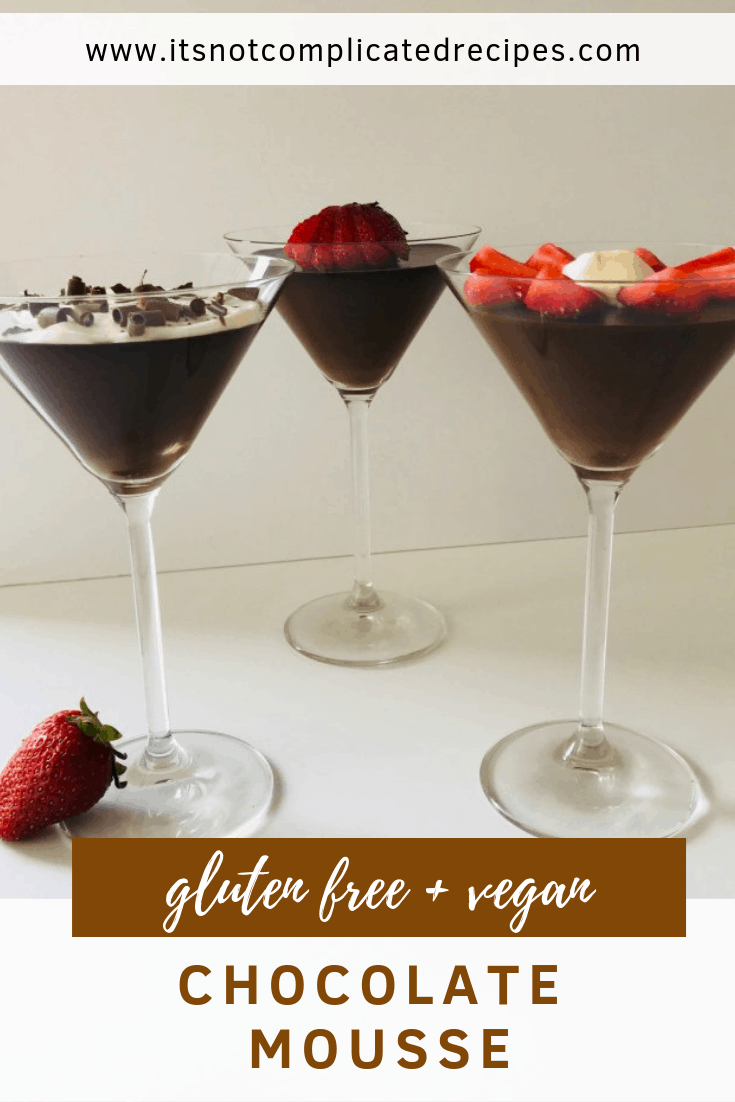 A five ingredient Mousse, with a hint of orange, which complements the chocolate perfectly. Vegan and Gluten Free, so suitable for many people with different dietary requirements or preferences.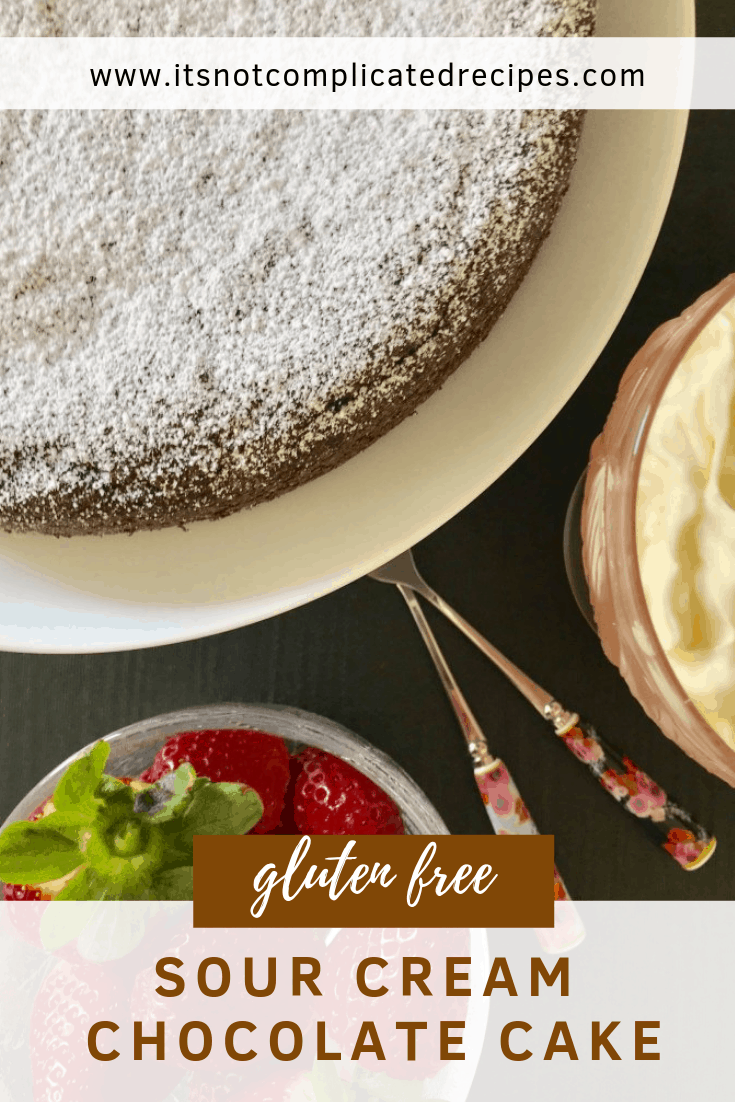 I like to call this cake a one bowl wonder! It doesn't get much easier than this – and the result is a delicious, flavoursome cake, which also happens to be gluten-free!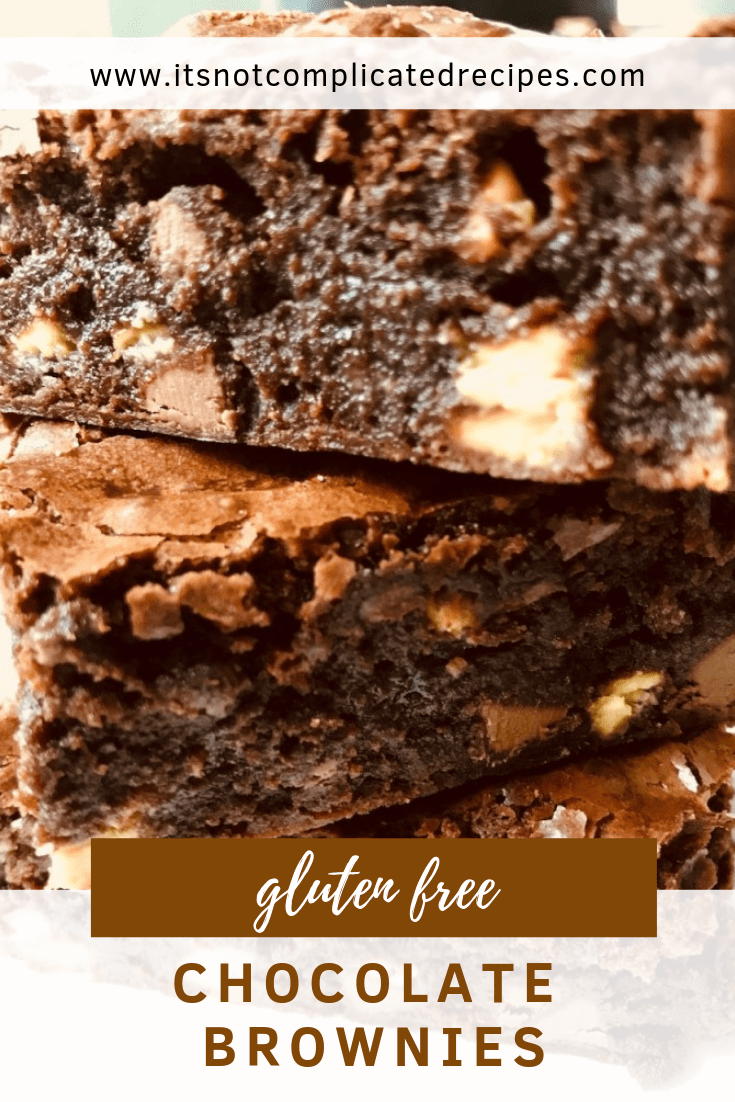 Probably the most requested dessert in my household! They promise to be as decadent as the name suggests – full of chocolate, fudgy, rich and utterly irresistible!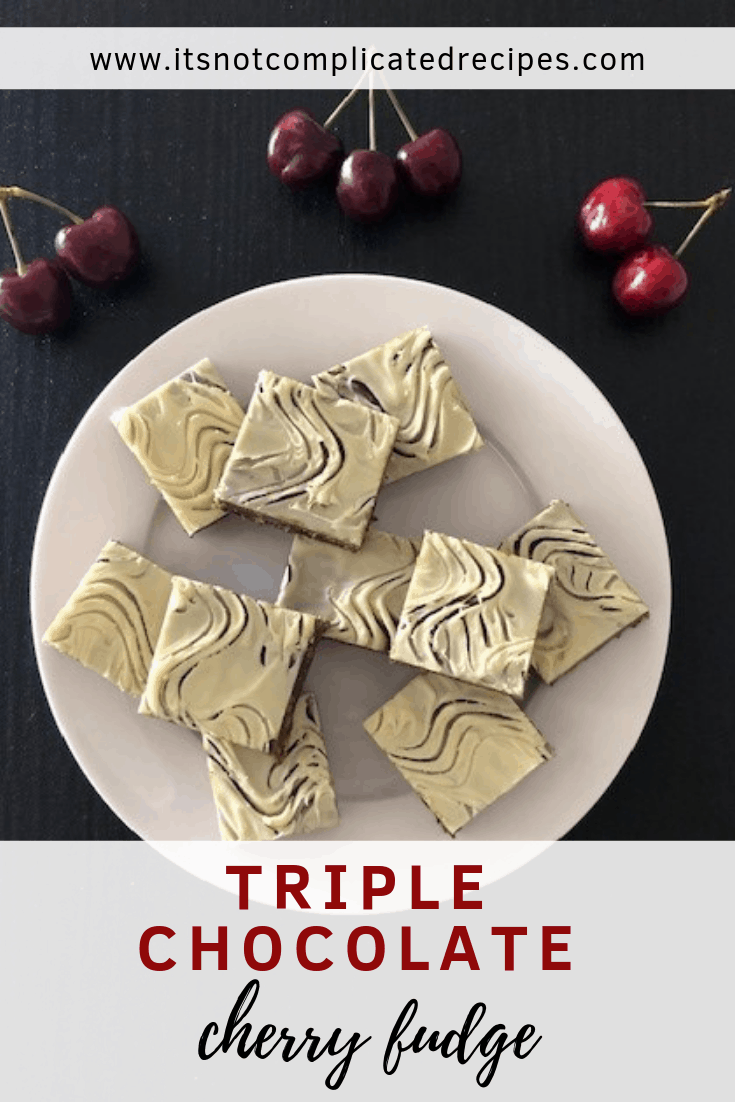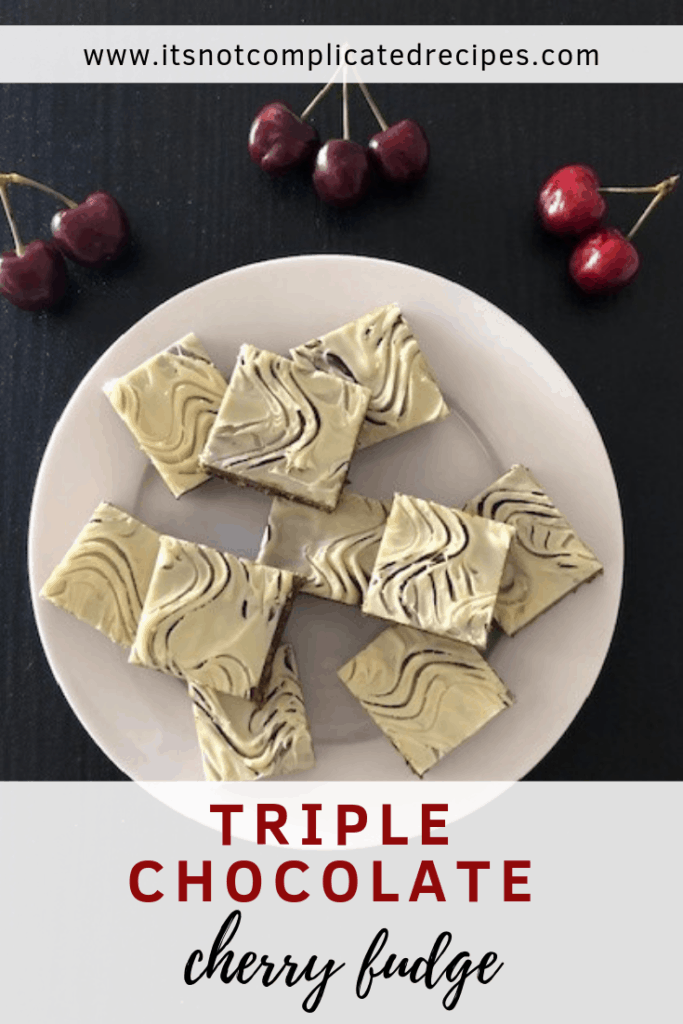 Simple to make, is a great edible gift and wonderful to have on hand for entertaining. Chocolate, cherry and coconut truly are a match made in heaven.
One of my favourite weekend breakfast treats, these Delicious Chocolate Muffins are Gluten-free, moist and so simple to make. They also freeze well – I love to have them on hand!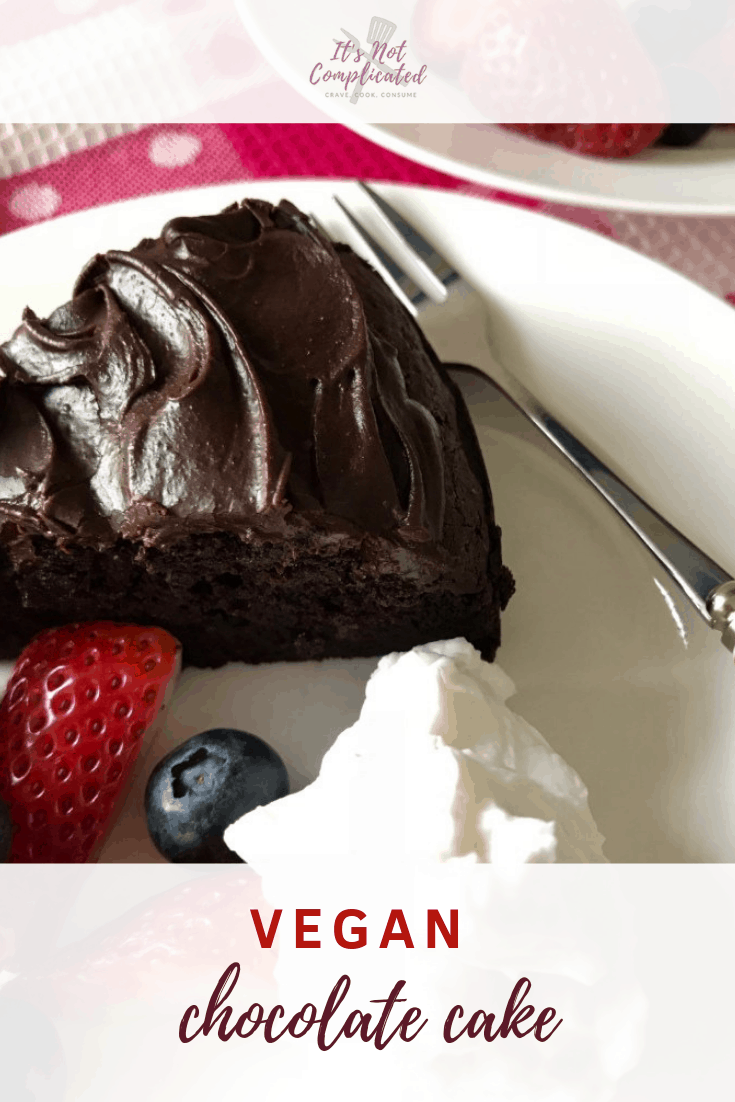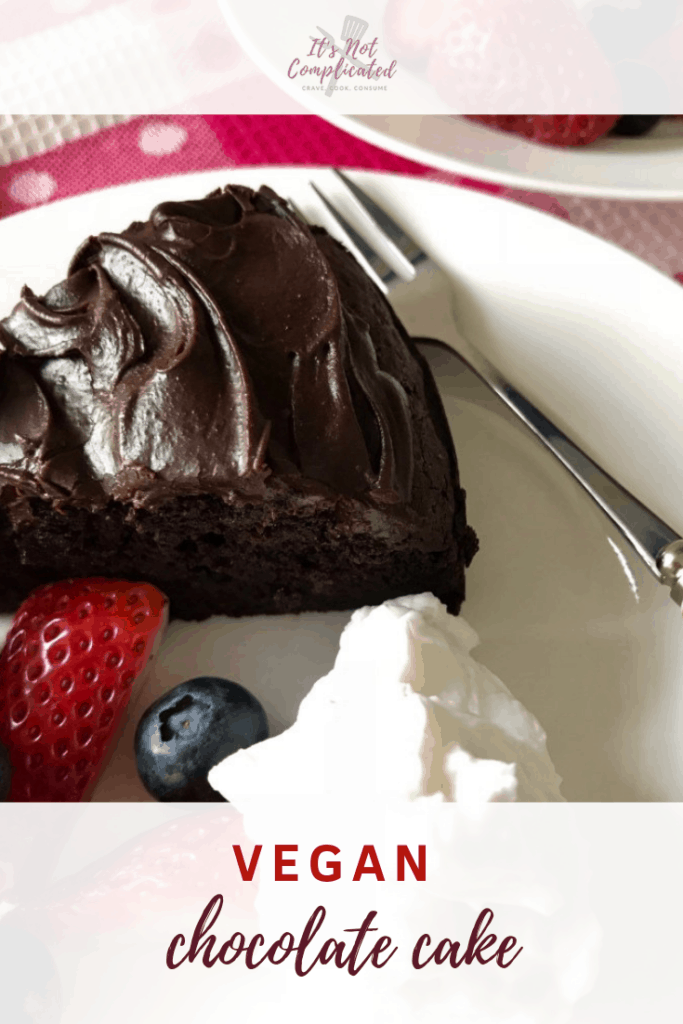 This cake does not contain eggs, milk or butter, it is easy to make and is rich, moist and delicious. What's not to like? (Oh and it's also gluten free!)