Our collection of Delicious Salad Recipes truly has something for everyone. From vegetarian and vegan offerings, tasty side-dishes or a more complete meal, this collection of recipes offers up plenty of inspiration.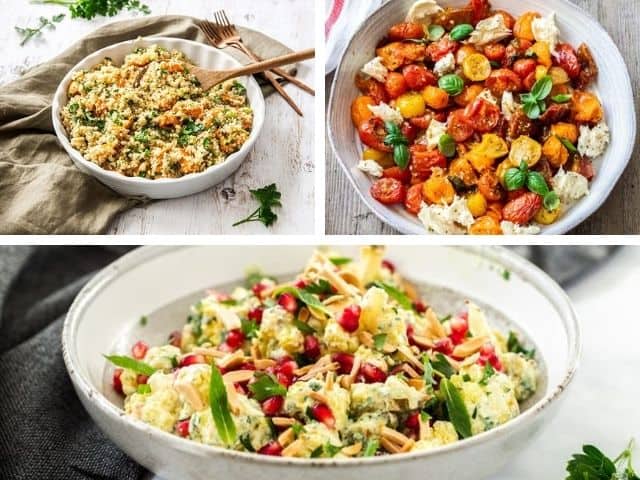 Jump to:
Why we love salads:
Colourful, flavoursome and delicious, this collection of Delicious Salad Recipes is sure to please! One thing is for sure – there's not a boring salad to be found on the list here!
A good salad should have:
A delicious dressing;
A variety of colours;
Great flavours and textures.
Salad, I feel, can sometimes get a bit of an unfortunate reputation. That being said, you will not find a salad with a limp lettuce leaf, or bland, unseasoned dressing here. These salads offer up fresh flavours that will keep you coming back for more.
Personally, I love a delicious salad alongside my main meal. The freshness of salad is welcomed, especially if your main meal is rich or creamy.
We have a selection of recipes that make fabulous side-dishes, or are perfect for your next potluck, and also more substantial salads that make a great lunch or light evening meal.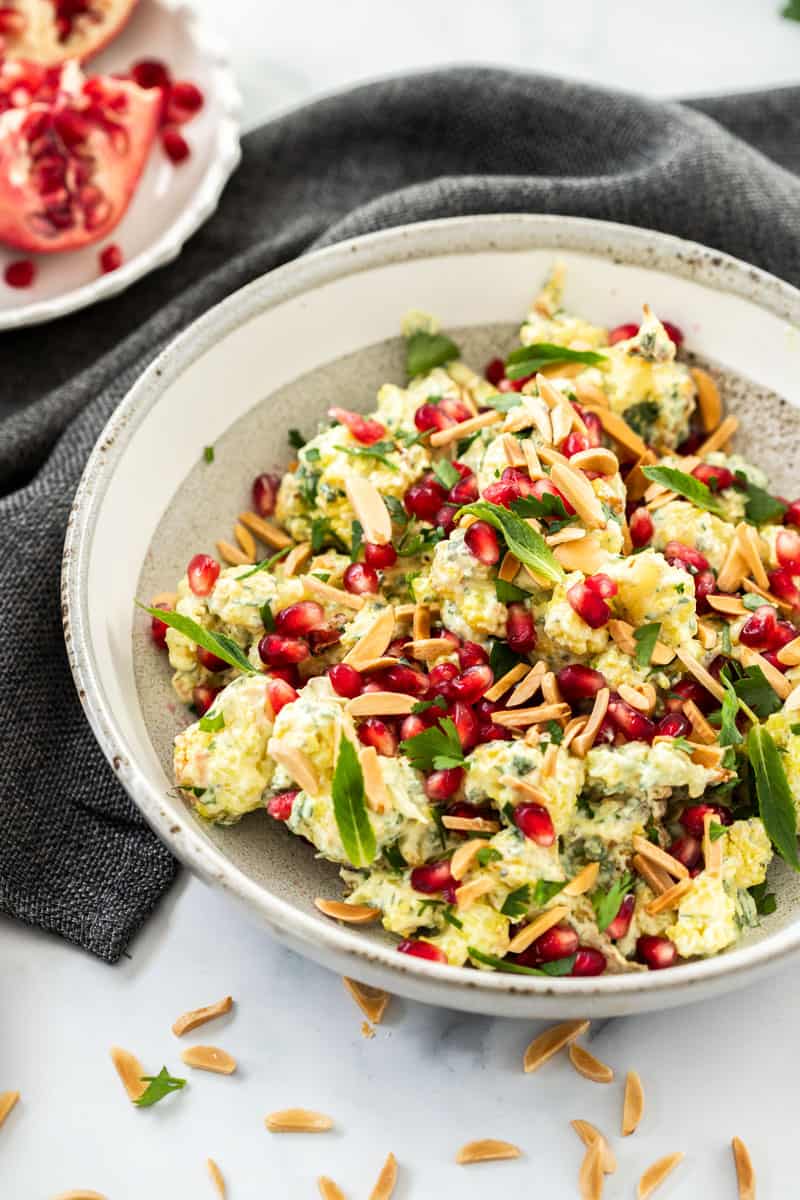 Side Dishes:
These salads make fantastic side-dishes. They are light, flavoursome and work well with a more substantial main component, such as pasta dishes, grilled meats or seafood. Make a selection of these dishes for your next barbecue or gathering.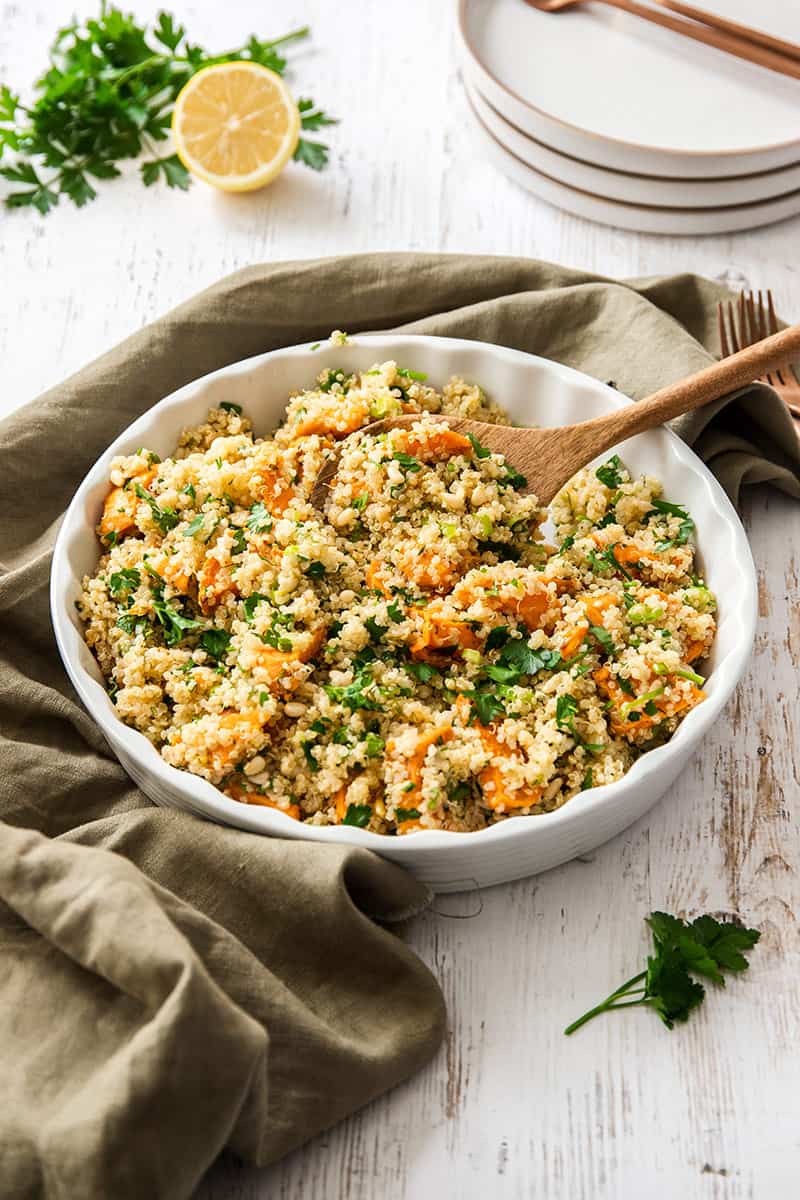 Perfect for lunch or a light dinner:
Although these dishes also work well as side-dishes, they are more substantial, and you can easily make a meal of them. Enjoy the bold flavours of these Delicious Salad Recipes!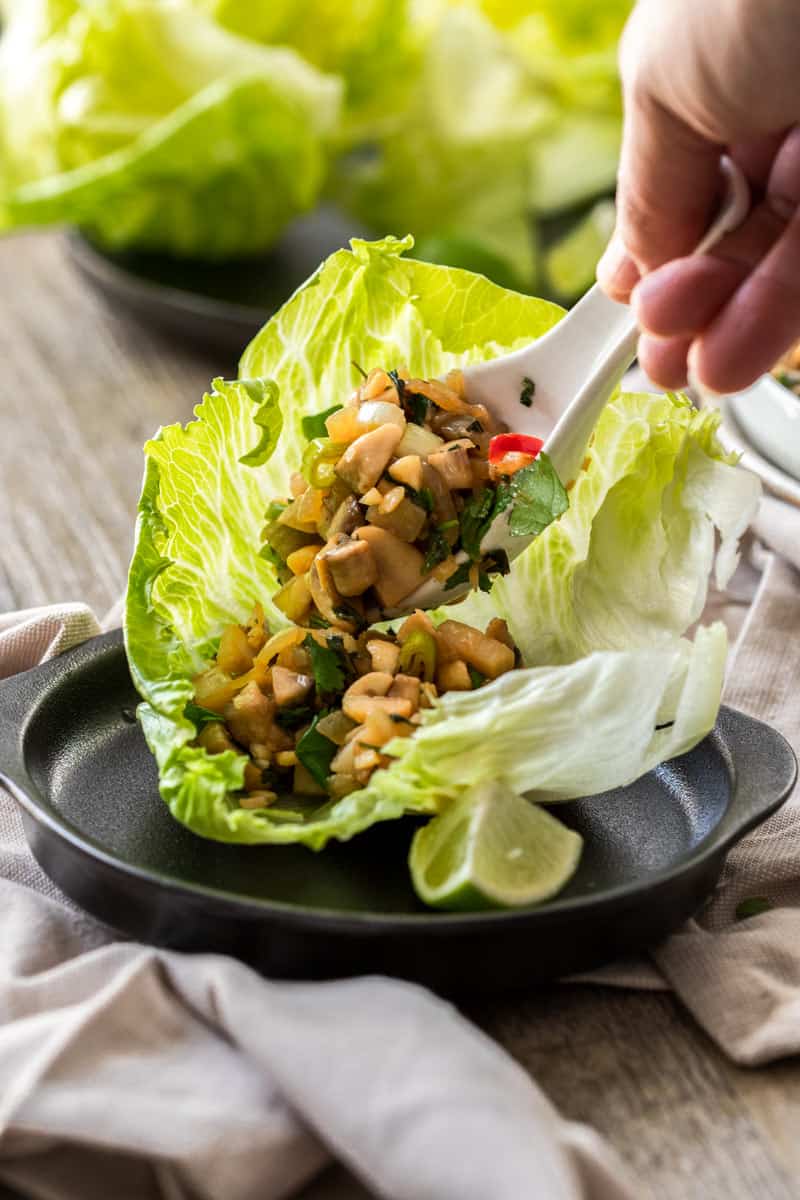 I hope you have discovered just how colourful, full of flavour and truly delicious salad recipes can be.
I would love to know when you have given some of these fantastic recipes a try. Be sure to let me know in the comments below.
Alex xx
This post was originally published in January 2019. It has been updated with new photos, more recipes and information.