The Best Gluten-Free Desserts all have one thing in common: you'd never know they were gluten-free! Whether you require a gluten-free diet or are catering for someone who does – these wonderful sweet treats will delight!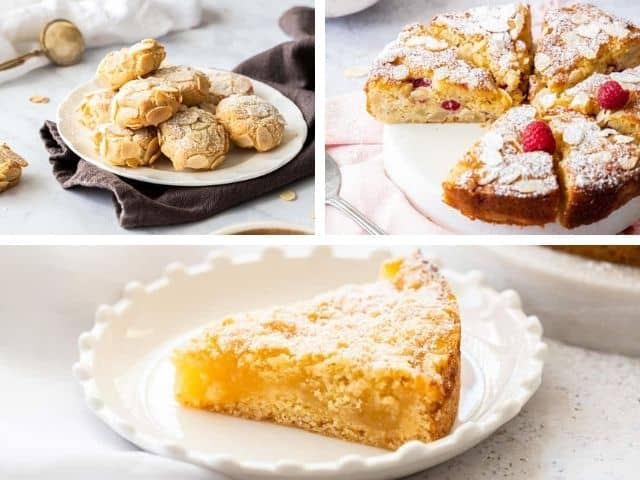 Why we started cooking gluten-free recipes:
Some years ago, my Mum found out she should not eat gluten. At that time, there were very limited options for gluten-free products. Over the years, they have definitely become more prolific.
Shortly after she stopped eating gluten, my Mum and I started experimenting with gluten-free foods. We developed some great savoury recipes such as Quinoa Tabouli or our Mixed Seed Crackers. We quickly fell in love with gluten-free baking however, especially sweet goods.
Having shared many gluten-free desserts on the blog, I wanted to compile a post that shared the very best of the best!
Here, you'll find anything from a collection of cookies and biscuits, to beautiful cakes that are easy to bake.
My mission with gluten-free baking has always been clear – you should not be able to tell that something is gluten-free. I hope you will try some of these delicious Gluten-Free Desserts soon!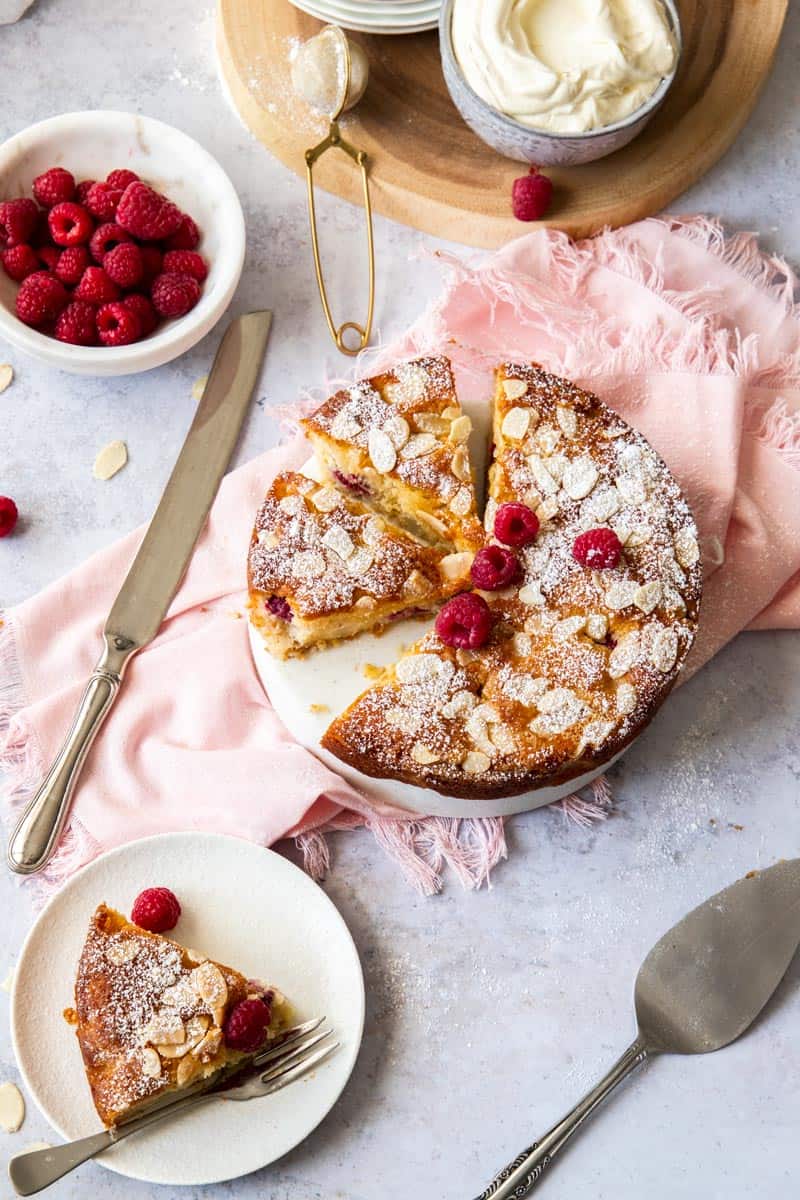 Biscuits and Cookies:
This delicious collection of biscuits and cookies includes some of the easiest recipes you could ever make! Perfect to enjoy with a cup of tea or coffee, these are some of our favourite recipes.
Cakes:
A freshly baked cake is truly a treat. Our gluten-free cakes are a delight – and you will not miss the gluten in these delicious baked goods.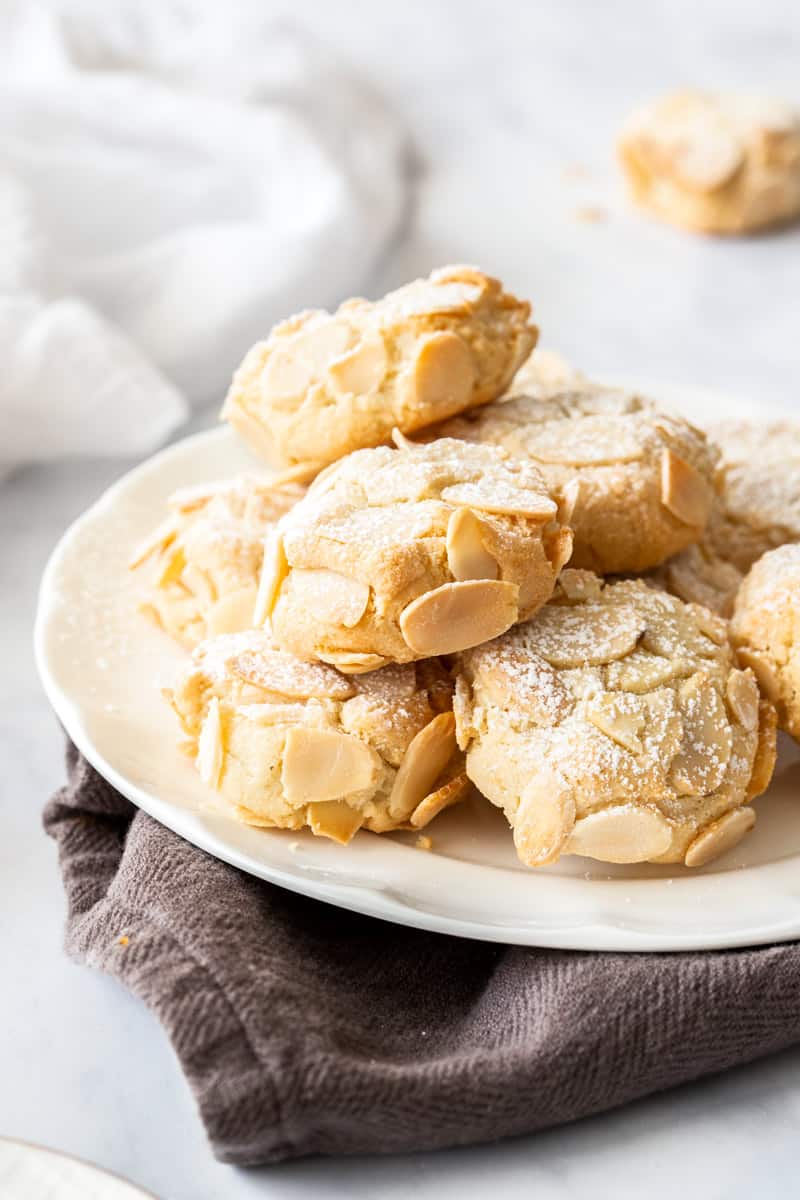 Brownies and Slices:
Easy to make brownies, blondies and slices – great for lunch boxes, picnics, bake sales or just a great sweet snack!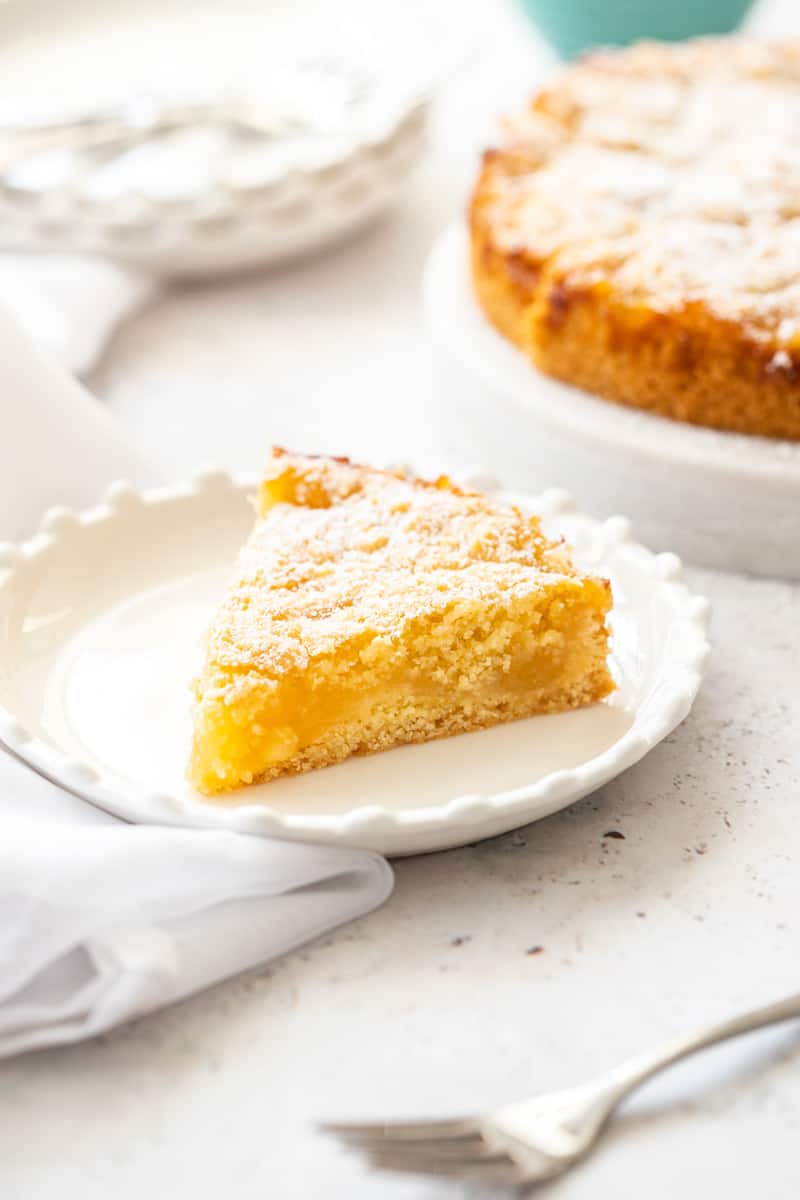 Muffins and Small Cakes:
I love a relaxed weekend brunch of freshly baked muffins. Along with some of our favourite small cakes, you'll find some great smaller baked goods here.
Enjoy this delicious collection of the Best Gluten-Free Desserts. I hope you've found several things you'll be wanting to try soon!
Alex xx