Citrus desserts are popular for their bright, zingy flavours and refreshing taste. I have put together a collection of the best citrus dessert recipes for you to try. From lemon and lime to orange and grapefruit – this collection has cakes, sauces, preserves, slices and more! Some healthier sweet treats are also included.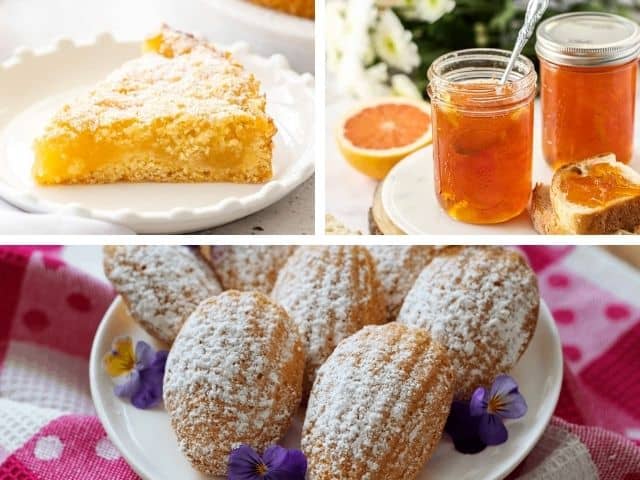 Jump to:
Why we love these recipes:
To me, there is something truly refreshing about citrus. I love it in both sweet and savoury preparations. Rarely a day goes by where I do not enjoy citrus in some form, even if just add a wedge of lime to my glass of water.
Citrus can cut through the sweetness and richness of a recipe, and provide a more balanced flavour. Aside from the delicious taste it can add to a recipe, citrus contains a number of nutritional benefits, perhaps most famous for its Vitamin C content.
Given that it is an ingredient I use in so many of my recipes, I decided to put together a collection of the ones I love the most and use frequently, along with some of my favourites from my fellow food bloggers.
I have grouped the recipes under the citrus type, being:
Lemon
Lime
Orange
Grapefruit
I hope to build on this list overtime, and add in a complete guide to all citrus. For now, enjoy these delicious recipes!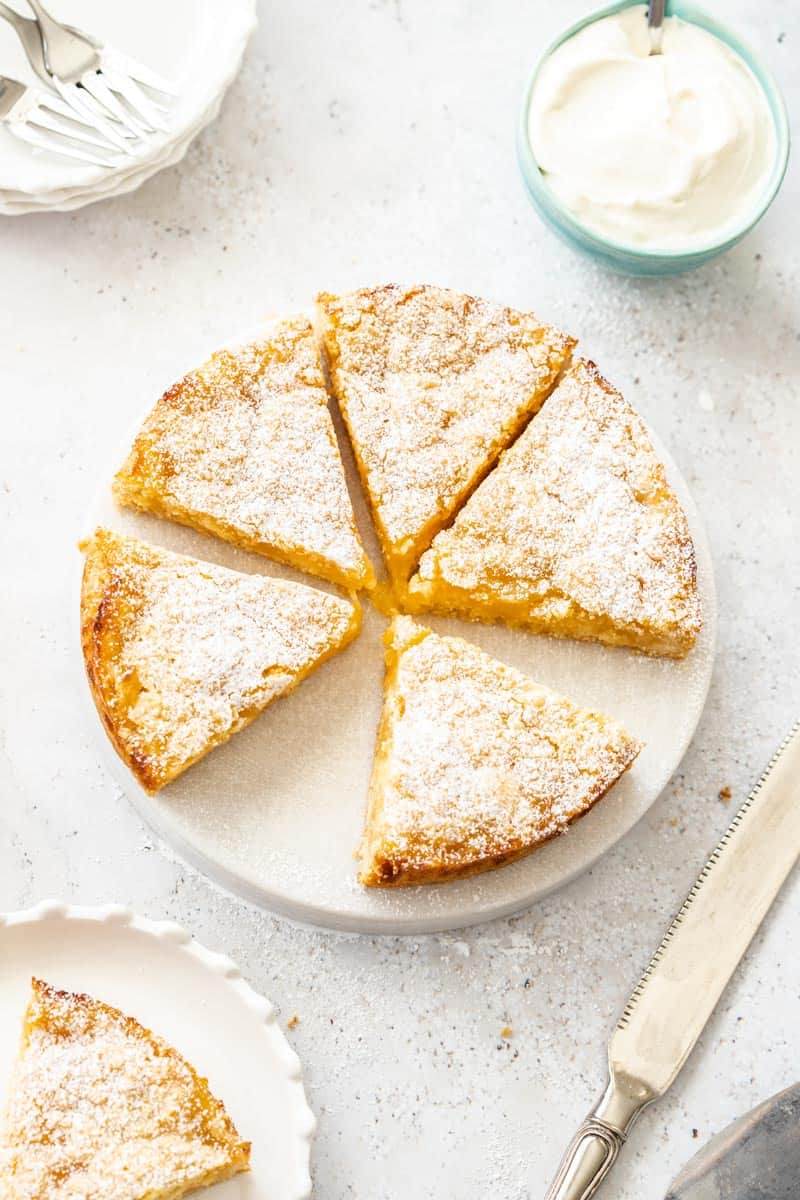 Best Lemon Dessert Recipes:
Of all the citrus varieties, I use lemons the most in my cooking and baking. Delicious in both sweet and savoury preparations, they really are so useful. Below you'll find some of the best ways to enjoy lemons in a sweet preparation.
These delicious treats feature baked goods, condiments and more. If you're a fan of lemon, you'll find some great options to try!
Best Lime Dessert Recipes:
This is a small, green citrus fruit which has a refreshing, tart, acidic flavour. Their peel and juice is useful in drinks as well as sweet or savoury dishes. They are often used interchangeably with lemons but their flavour is stronger so generally less is required. Adding some of their zest or juice will really lift the flavours of many dishes.
Although popular throughout the world, they are an important ingredient in many Asian and South American recipes. Our favourite recipes featuring lime can be found below!
Best Orange Dessert Recipes:
This baseball size fruit generally has orange skin and flesh which is juicy and sweet, making it ideal to be enjoyed raw. Their bright colour and flavour adds much needed sunshine to dull winter days. There are many ways to enjoy them, in either sweet or savoury applications, either raw or cooked. Serve freshly squeezed juice for breakfast as a bright start to the day.
One of the most popular varieties these days is the blood orange. They are slightly smaller with peel and flesh which ranges from pink through to red. They have a unique, almost berry-like flavour and they produce delicious juice as well as adding zesty flavour to baked goods, desserts or savoury dishes.
There are several varieties of oranges, such as Seville, which have a bitter flavour and do not lend themselves to eating raw but which make excellent marmalade.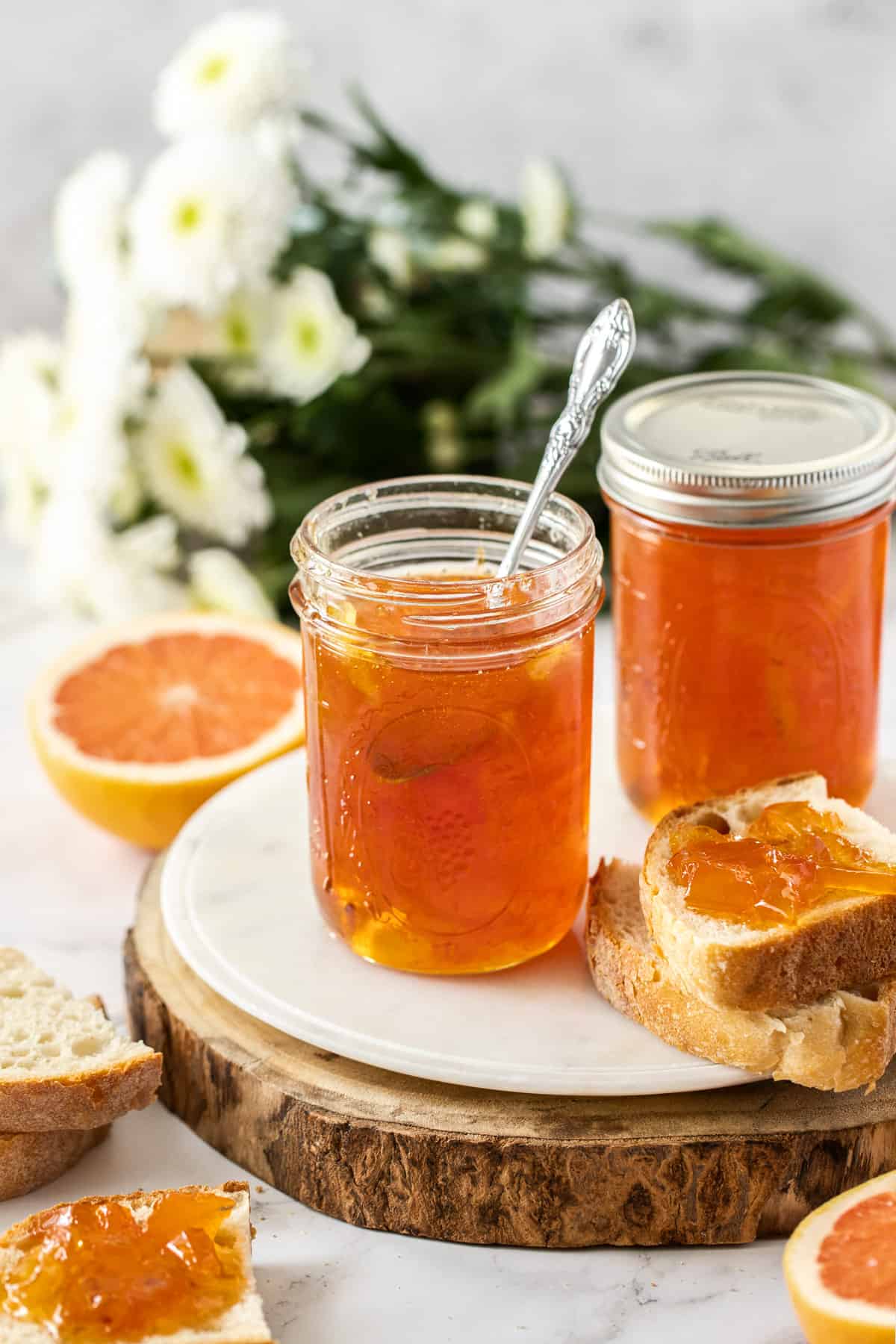 Best Grapefruit Dessert Recipes:
This lovely citrus fruit may sometimes be overshadowed by its very versatile cousins, oranges, lemons and limes. Grapefruit are large, sub-tropical citrus fruit with many varieties which range from those with yellow skin through to pink or ruby red varieties. The red varieties are generally sweeter than the others.
A half grapefruit is well known as a tangy breakfast ingredient but there are many more ways to enjoy it. As well, it makes excellent marmalade. However, it's not just for breakfast. Use it in drinks, sweet or savoury dishes. Unlike lemons or limes, some of the sweeter varieties are excellent additions to salads served with poultry or fish.
More delicious recipes for you to try:
Although citrus may not be the star of these sweet treats, it still plays an important part in the overall delicious taste of the recipe and balance of flavours.
Some of our favourites include:
I hope you have enjoyed this delicious collection of the Best Citrus Dessert Recipes. Let me know in the comments when you have given them a try, or if there's anything else you'd like to see added to the list!
Alex xx
It's not what happens to you, but how you handle it. If Life gives you lemons, make lemonade. If the lemons are rotten, take out the seeds and plant them in order to grow new lemons.

Louise Hay